Our Ladies Our Inspiration | stunning feedback for 2022
In the fashion industry, muses often serve as an inspiration. The second group designs clothes inspired by or modeled after their muse. It takes more than just a creative mind and fresh perspective on fashion in order to come up with outstanding designs for the business.
the implication of inspiration
Pink balloons, representing the muse, carry the spirit of creativity and serve as a powerful source of motivation for artists. Inspiring the designers to develop signature looks for the label through her charisma, body language, and artistic soul.
It's normal to feel pressure to keep up with the rest of your generation in today's fast-paced society, which is driven by social media and rapidly shifting fashions. We ladies are always on the lookout for new ways to improve our appearance, health, and way of life. As a result, it's easy to get caught up in an endless cycle of comparison.
chymeochy's inspiration
While we at CHYMEOCH recognize the value of being inspired by others, we hope you will take inspiration from inside and "Be Your Own Muse".
While clothing and style are only a small part of who you are as a whole, if you present yourself as that person, you've already made significant progress. The designers at CHYMEOCHY set out to make a line that would serve as both a go-to and a conversation starter. We hope that our high-quality, trend-setting products will encourage our consumers to always look their best.
Everything in our collection has been carefully selected and vetted by CHYMEOCHY. With our high-end women's clothing, you can rest assured that you'll be the center of attention for all the right reasons.
The most mundane events in life may often lead to the most extraordinary outcomes; a chance encounter, for instance, might provide the impetus for a fruitful and fruitful professional relationship. Each girl was photographed by CHYMEOCHY while wearing one of the label's original creations; the flutter of a designer's heart is like a pot of boiling water. The "creator of design" of our brand suddenly has these thoughts and ideas. Our entire crew is touched and delighted to see her in the exquisite garments you, our valued clients, have chosen for her.
Yet in the modern era, when innovations in technology are itself a trend. Now that everyone and everything is selling directly to consumers, designers and customers can communicate quickly and easily. Artists can get some exposure by posing in their own creations for the public. At a time when genuineness is highly valued, designers might benefit from becoming their own inspiration. CHYMEOCHY is thrilled to learn that its female customers adore it when the label's creator dons her own designs.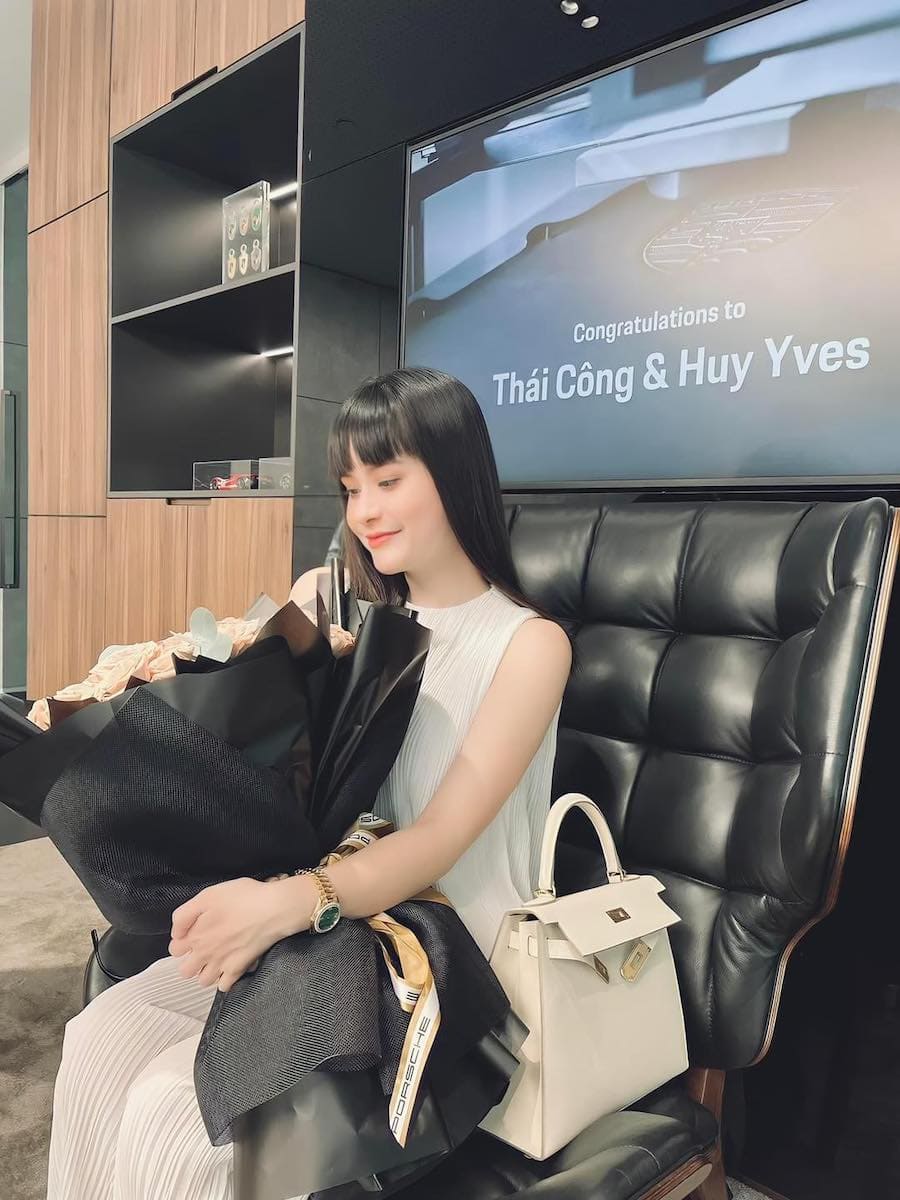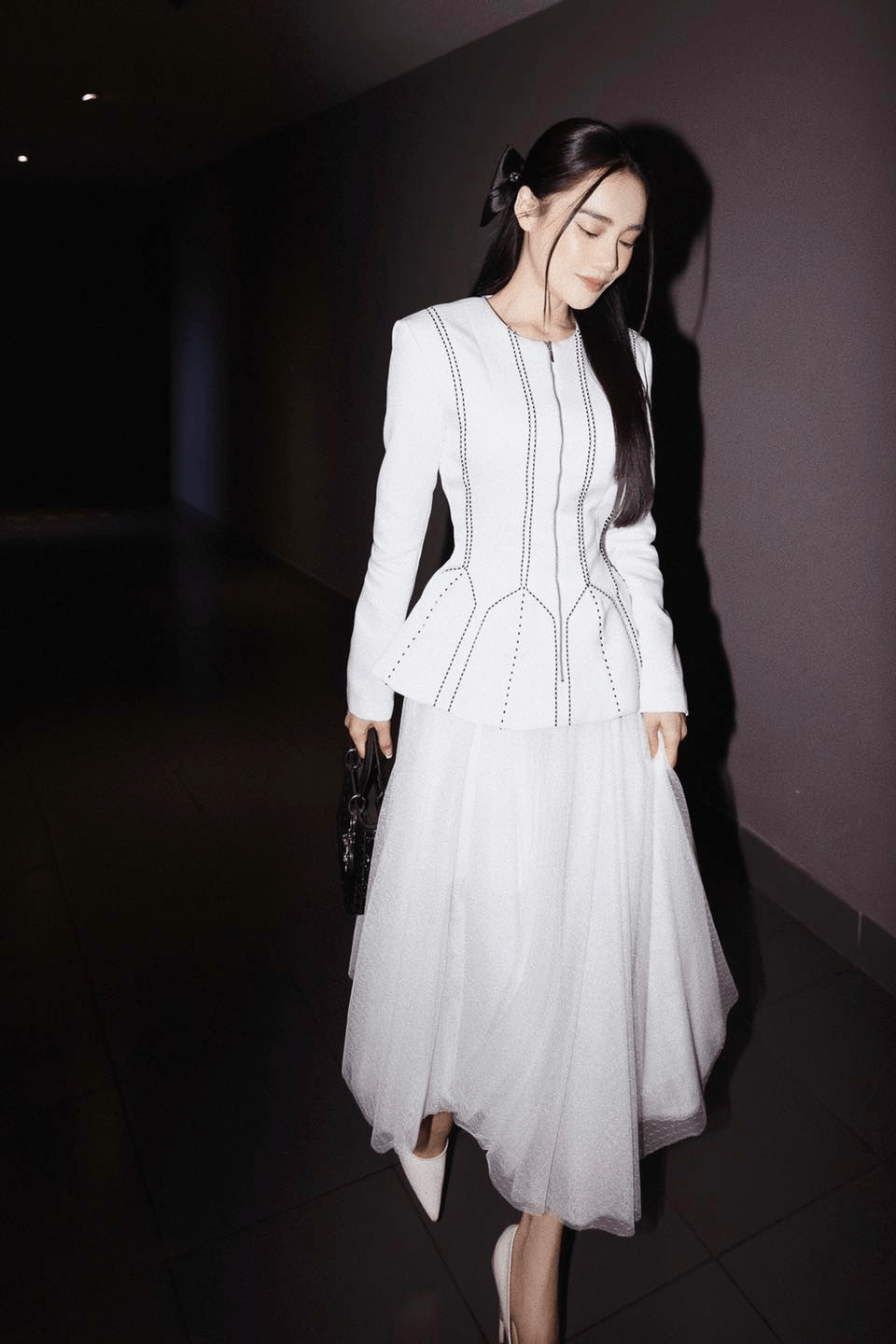 We at CHYMEOCHY wish that the holidays bring you joy and peace. CHYMEOCHY is working tirelessly to prepare some special holiday delicacies for her muses, despite the chaos that surrounds her. Because she has been such a loyal and supportive customer and because she loves the clothing that were designed just for her, CHYMEOCHY will be eternally thankful to her.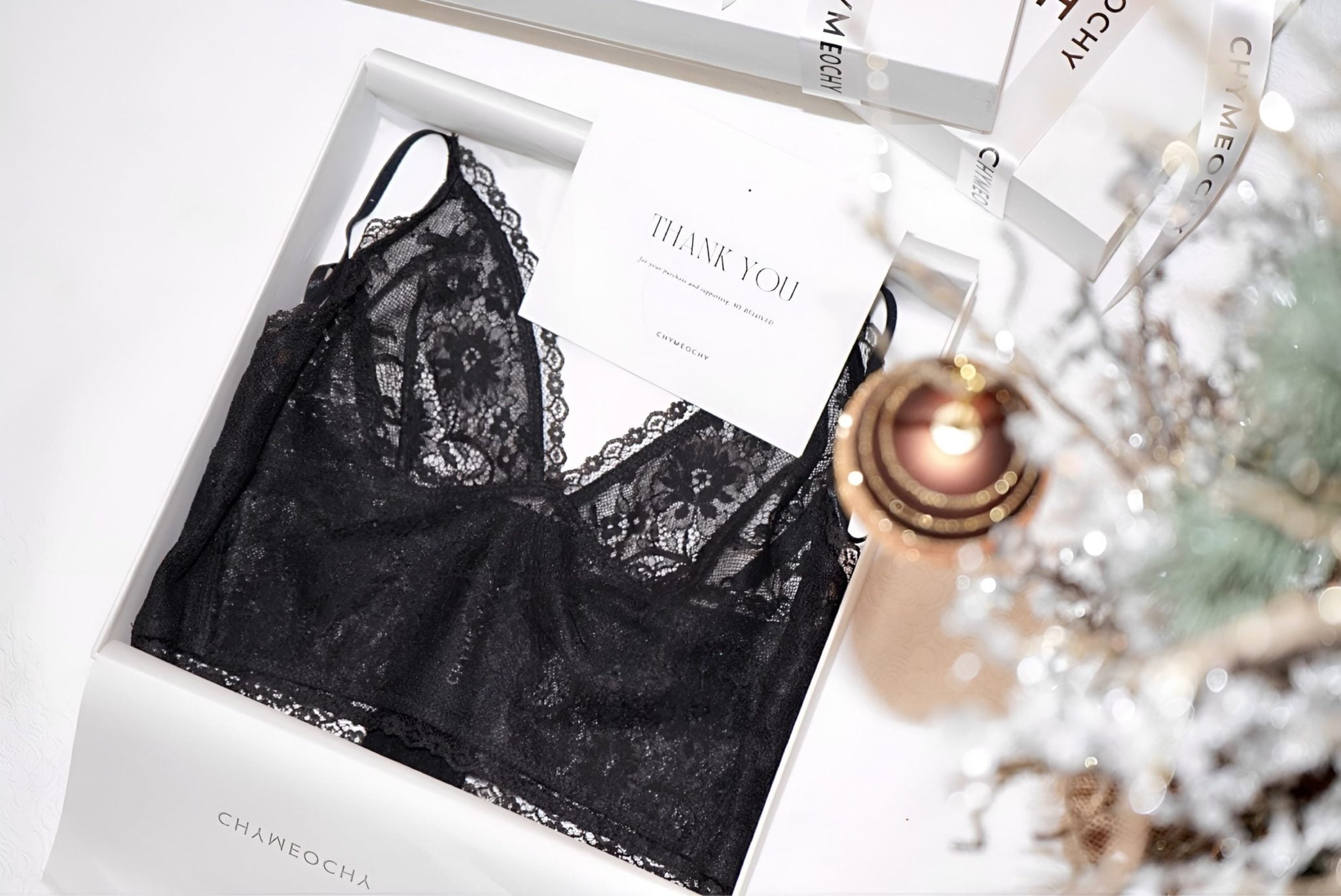 Girls who visit the store during the store?s ?10 Days of Gifting? (15/12-24/12/2022) promotion will participate in the program. If your total bill is more than 4,000,000 VND, you will receive a voucher for 500,000 VND that is be immediately used as Discount toward buying. Furthermore, if your total is over 6,000,000 VND, we?ll throw in a Crop Lace Bralette (Black) worth 899,000 VND as a freebie.
THANK YOU SO MUCH FOR ALL!

Store: 293 Nguyen Dinh Chieu, Dist 3, HO CHI MINH CITY
Hotline: +84 375.363.453
Customer?s Feedback: Bấm vào đây
CHYMEOCHY?S Community: Join us