CHYMEOCHY x Huong Giang Idol-MISS INTERNATIONAL QUEEN 2018: ELEGANT AND GORGEOUS
OVERVIEW OF HUONG GIANG IDOL
Huong Giang is a popular transgender model who has a devoted following among young people. The Vietnam Idol 2012 competition has provided Huong Giang with a platform from which to enter the entertainment industry.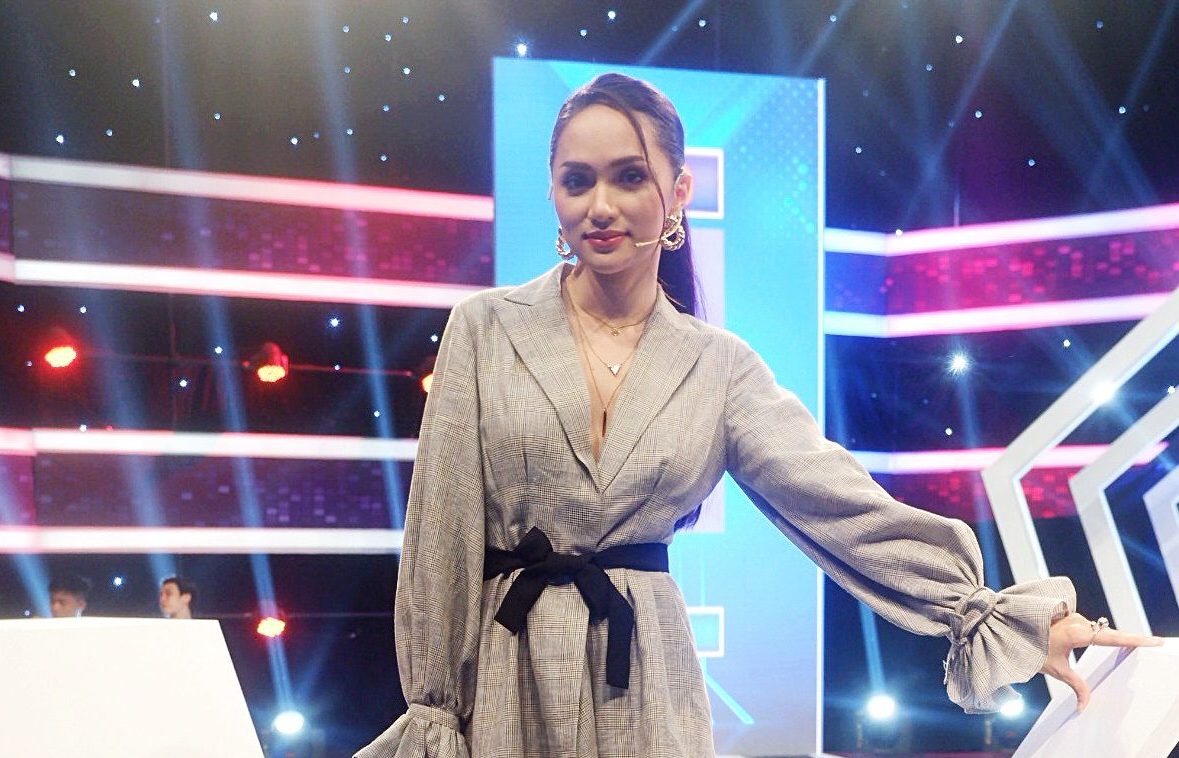 Thus, she went to the south of Vietnam and found some measure of success. In 2018, Huong Giang was the first Vietnamese woman to compete in the Miss International Transgender Pageant. Pattaya, Thailand, plays host to a global beauty competition for transgender people every year. The winner of the competition, Huong Giang Idol, was greeted with cheers upon his or her return to Vietnam.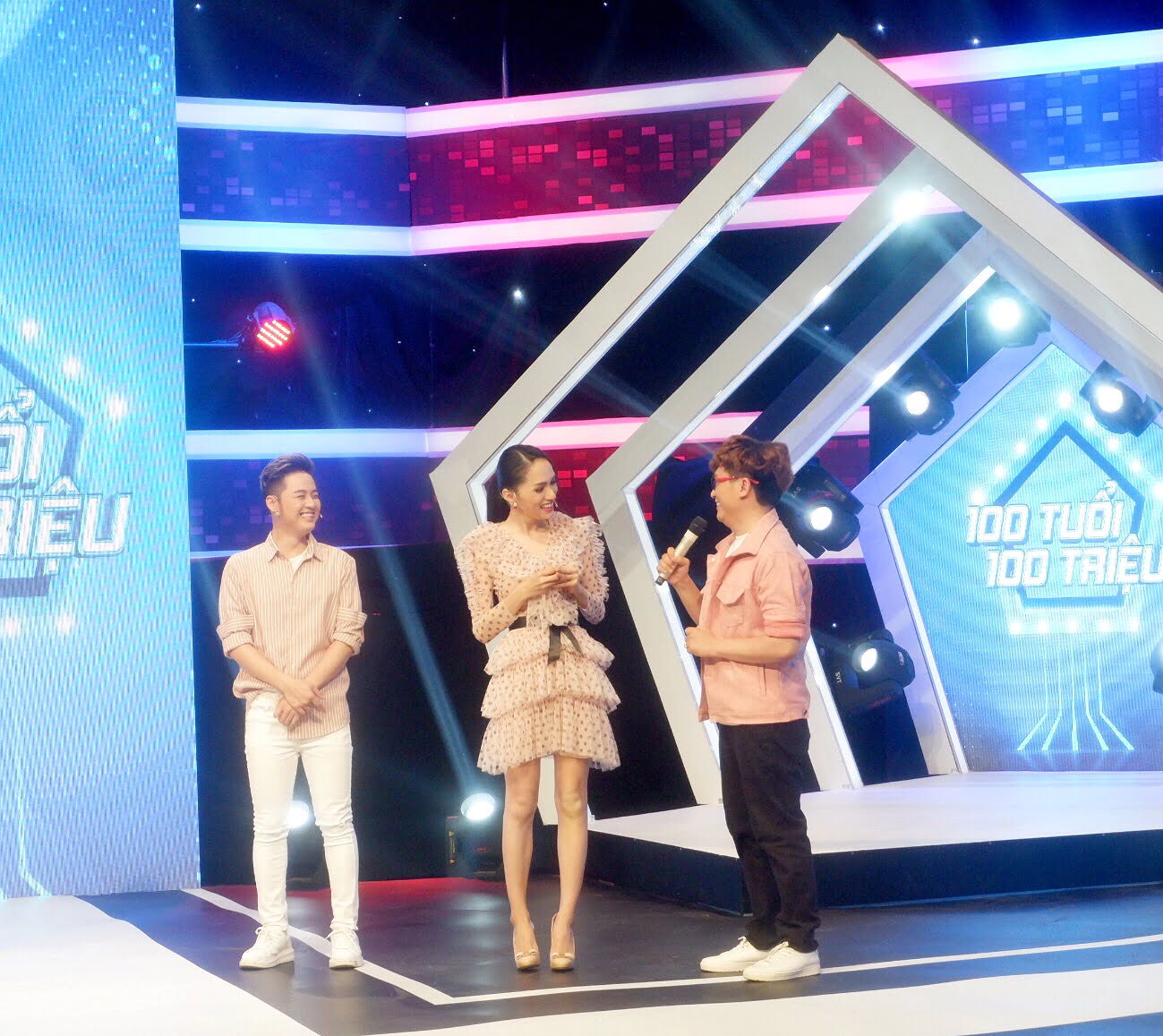 Multi talented: Singer, Miss Tiffany Huong Giang featured several of our designs in her latest game show. All of these are available in store now!
Discover more of CHYMEOCHY'S NEW COLLECTION
Store: 293 Nguyen Dinh Chieu, Dist 3, HO CHI MINH CITY
Hotline: +84 375.363.453
Customer's Feedback: Click here
CHYMEOCHY'S Community: Join us