PRE-FALL '22 New Collection: CHECK OUT THE ALLURING!
The Pre-Fall '22 Collection incorporates new fashion while remaining loyal to heritage products and the brand's unique "aesthetic identity" that is especially spent for our CHYMEOCHY's ladies.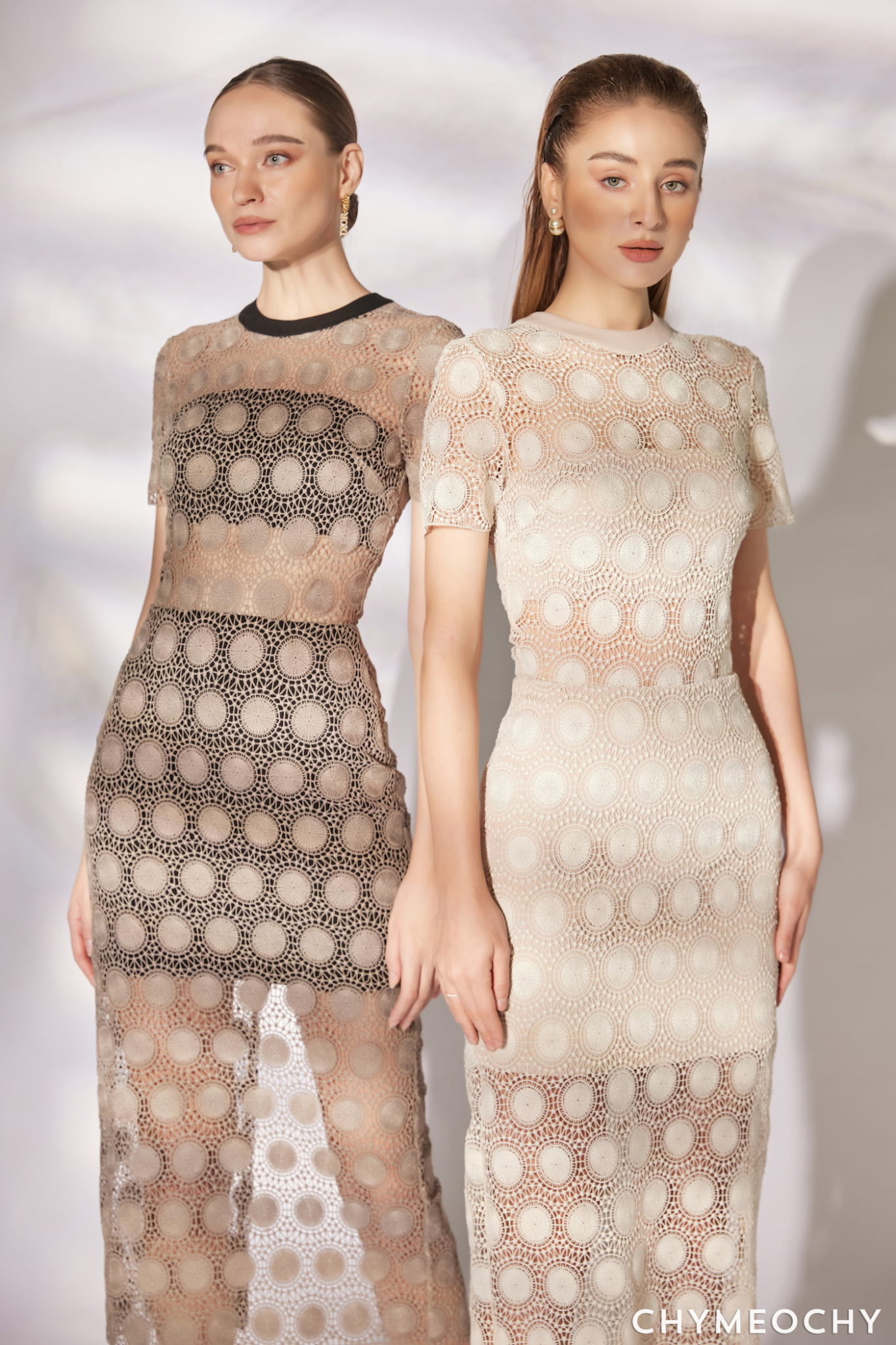 The exquisite and graceful traditional skirt is reinvented generously and trendy, owing to the delicate pleats and the unique laser touches connected with CHYMEOCHY.
The beautifully hand-sewn lace designs on a silky mesh fabric that gives the look a feeling of tranquility are the collection's core theme. CHYMEOCHY's light gray, mint green, and mild bright blue tulle dress is daring, with a classic silhouette with sharp pleats, a beautifully exaggerated bust line at the bust, and a tight-fitting back. Furthermore, the delicate incisions and beaded decorations are delicately connected on each Taffeta shirt mixed with the fluid mesh skirt to emphasize the CHYMEOCHY girl's intrinsic feminine charm.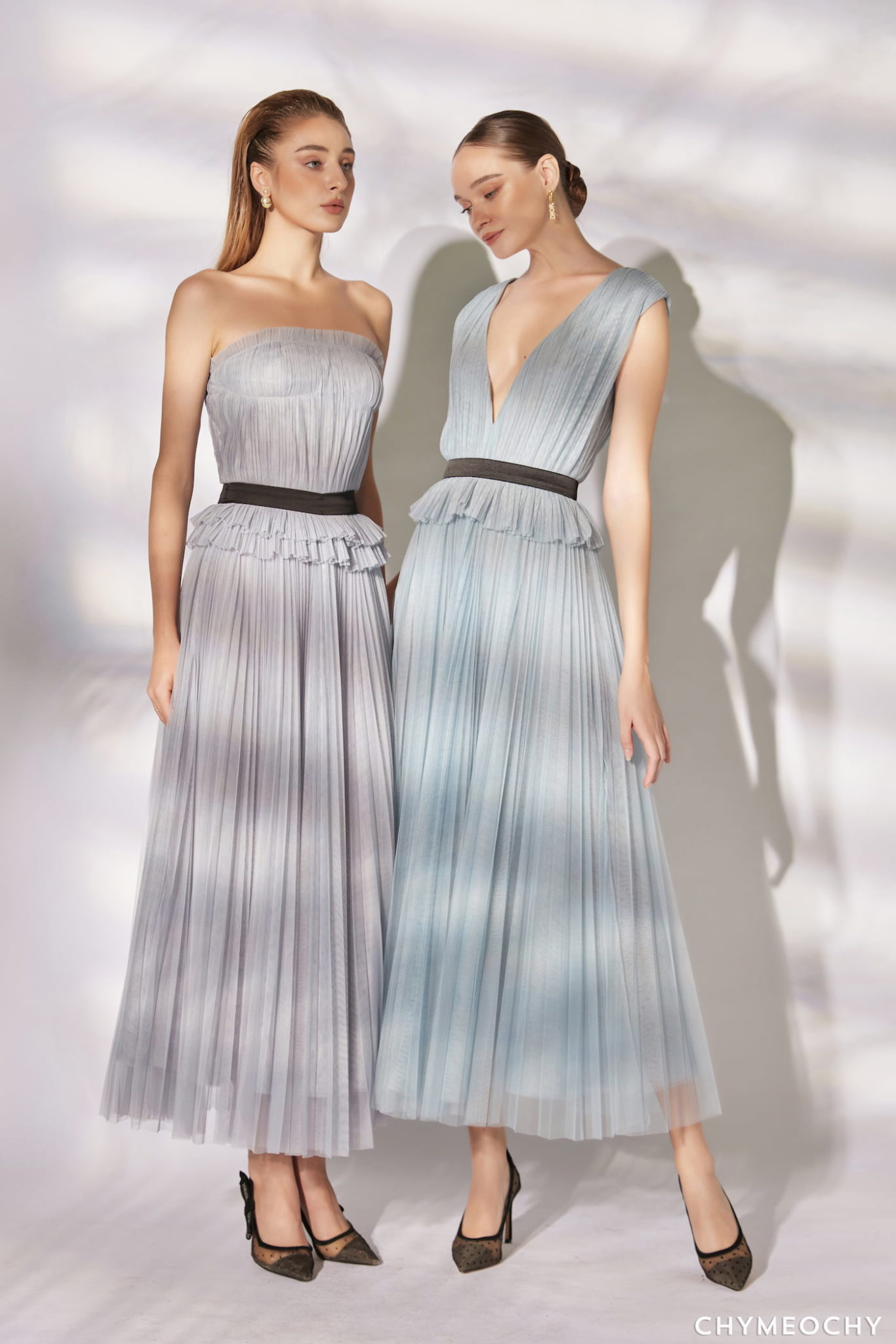 key colors and patterns of the pre-fall vibe
Ladies hardly ignore the basic pencil form as a fashionista. The stylish and spectacular black and white pencil dresses are made of soft lace, tulle, and chiffon, with sleek tassel embellishments and sophisticated hues. This grouping. Fluffy layers and cut-out lines accentuating the skin on a claret crimson lace base combine to make the beauties of CHYMEOCHY pop out.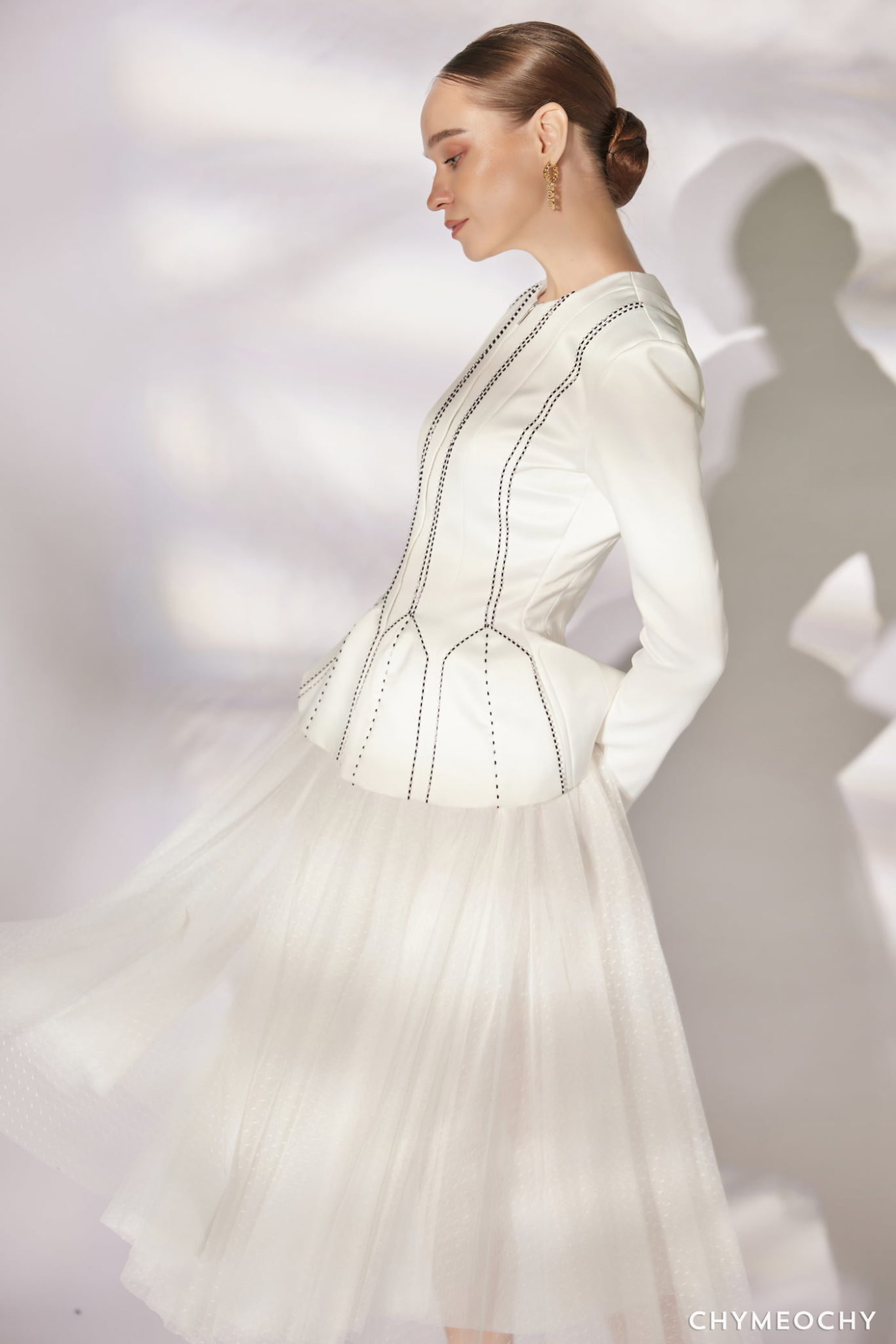 In addition to the existing CHYMEOCHY colors of white, black, and beige, this year's Fall collection will feature vibrant, non-boring patterns with dynamic juxtaposition and originality in texture and slicing choices.
More pictures of the pre-fall 22 collection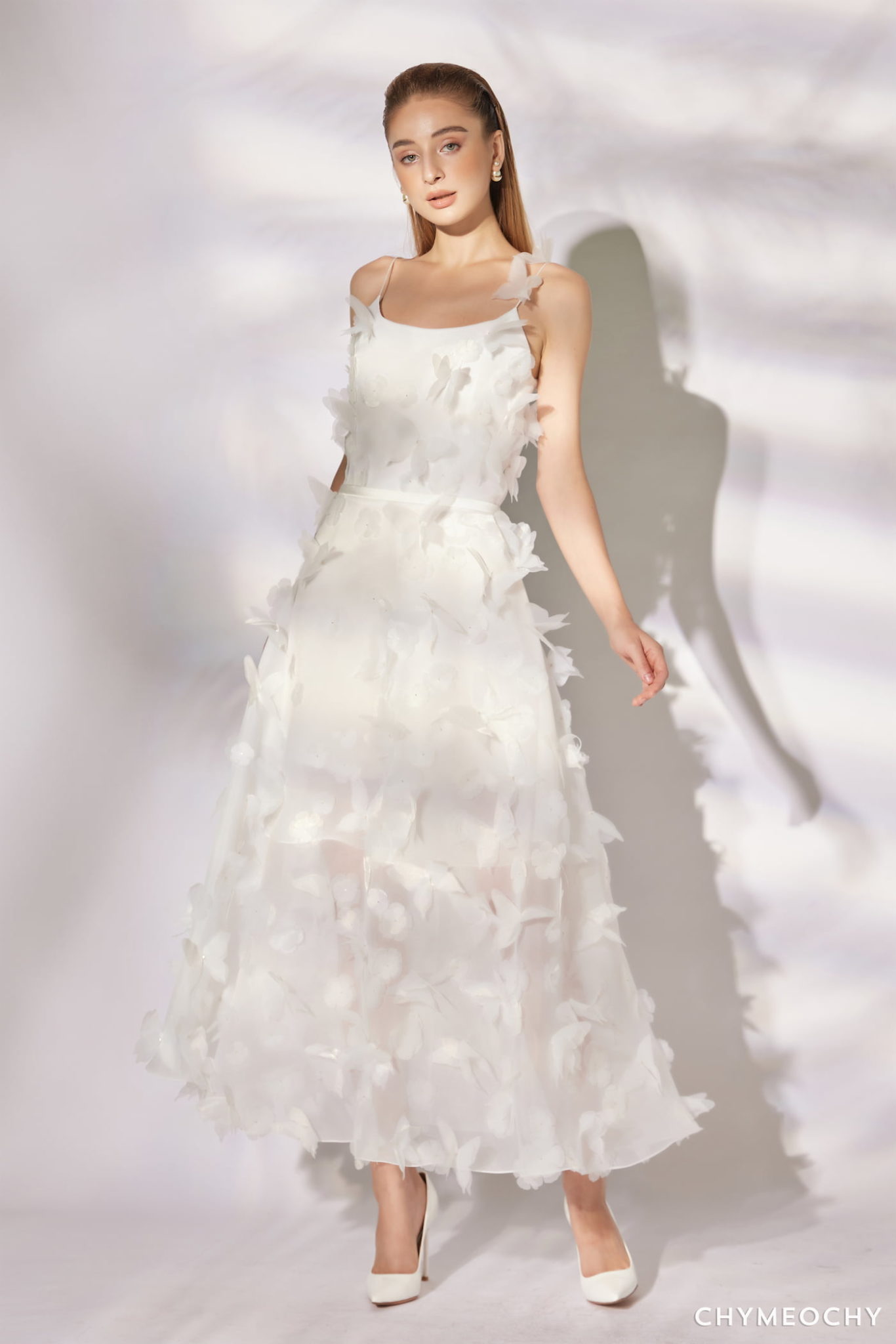 Discover more:
Discover more of CHYMEOCHY'S NEW COLLECTION
Store: 293 Nguyen Dinh Chieu, Dist 3, HO CHI MINH CITY
Hotline: +84 375.363.453
Customer's Feedback: Click here
CHYMEOCHY'S Community: Join us