Endless Summer – New Collection Amazes Every Lady In 2019
CHYMEOCHY provides a sweet floating like peony petals oozing her soft beauty through the use of the "Endless Summer" collection, releasing her spirit, at the commencement of the summer story, mingled with sunshine and wind with a fresh pink color.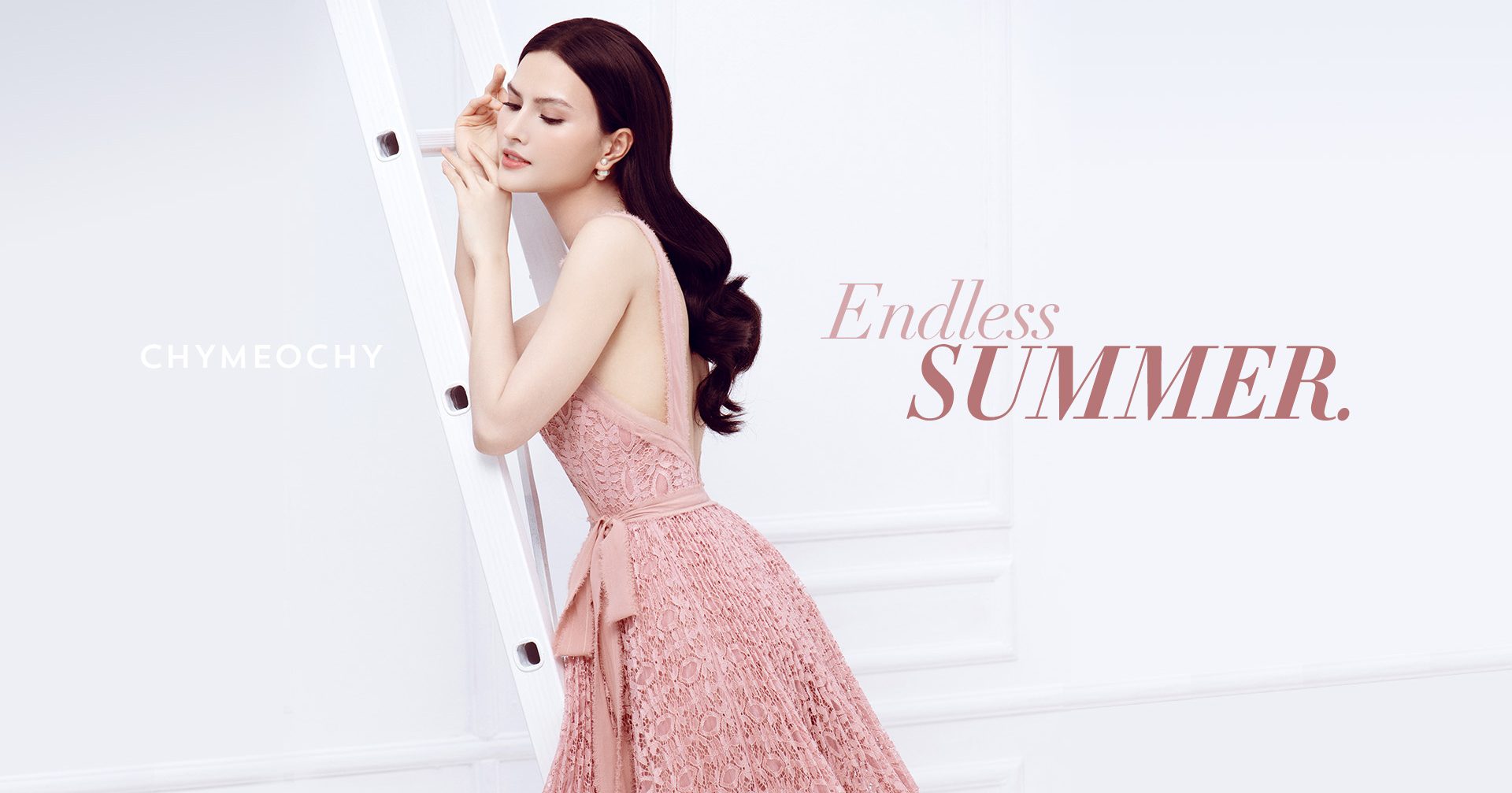 SUMMER STORY WITH CHYMEOCHY'S COLLECTION
Some things aren't designed to stay eternally, whereas you are a summer that never ends.
Summers are long and gorgeous, but life is brief. Enjoy them, soak them up, and share people with those you care about. Spend your days with the ones who brighten your life and make every day feel like summer. Allow yourself to get carried away by the breezes this summer!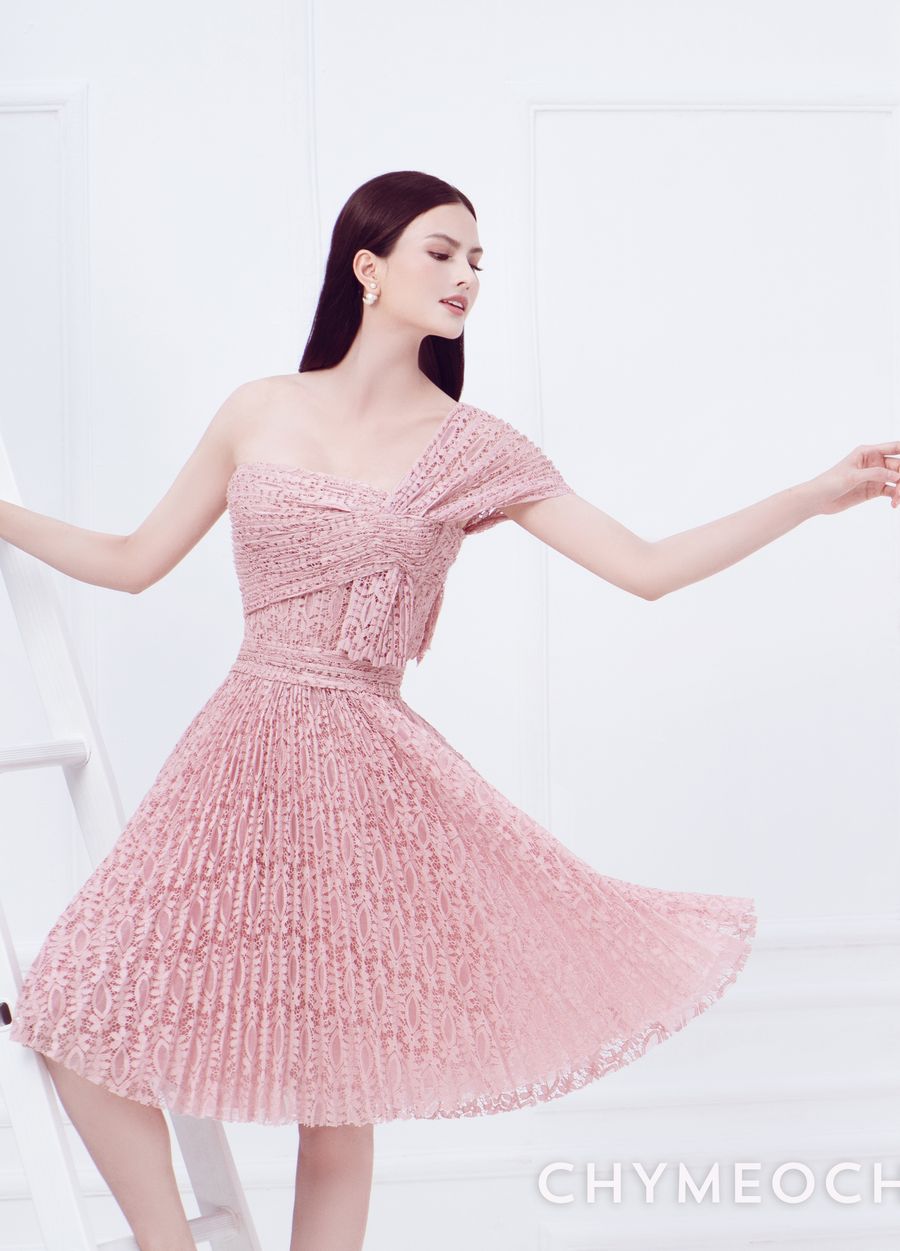 KEY COLORS OF THE ENDLESS SUMMER
 So rather than emphasizing the vest's functionality, the design plays down the vest's femininity by sticking to neutral colors like black, white, and beige. It's done like this to flaunt the vest's high level of craftsmanship and aesthetic sophistication.
Each of this season's designs by CHYMEOCHY features an emphasis on black, white, and beige, with a focus on soft, very feminine forms achieved through pleating techniques applied to lattice, lace, and delicate cuts.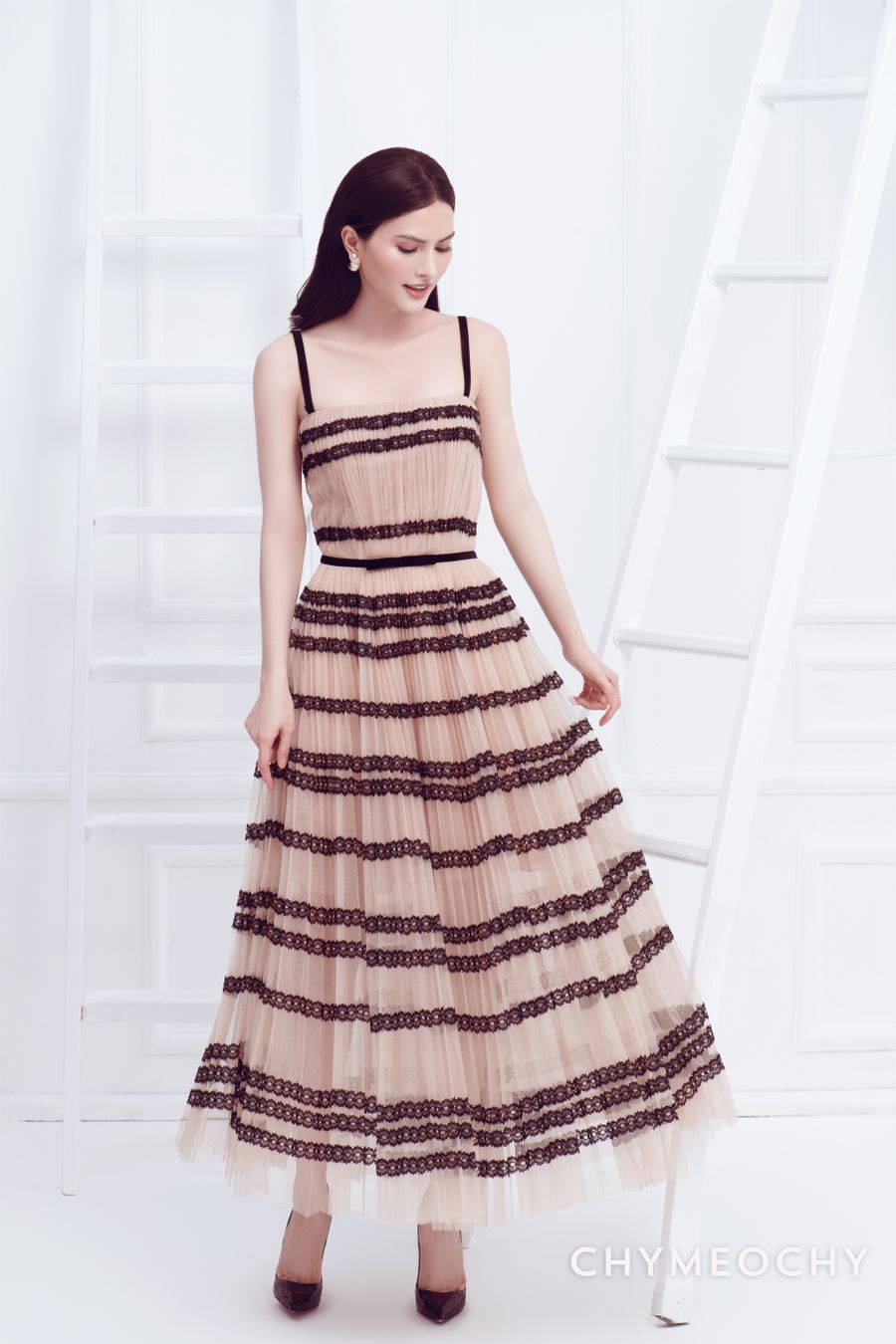 ABOUT THE ENDLESS SUMMER COLLECTION
Creating graceful designs – gently fluttering with skirts and dresses interlaced with silk chiffon to produce soft, simple, and exquisite touches that will let the girls of CHYMEOCHY confidently distinguish out in any location, everywhere. 
Translucent chiffon skirts woven with polka dot motifs on a see-through lattice base and a glamorous yet intricate corset-cut chest deliver the ladies of CHYMEOCHY a fresh, captivating appearance, enticing and self-assured looking.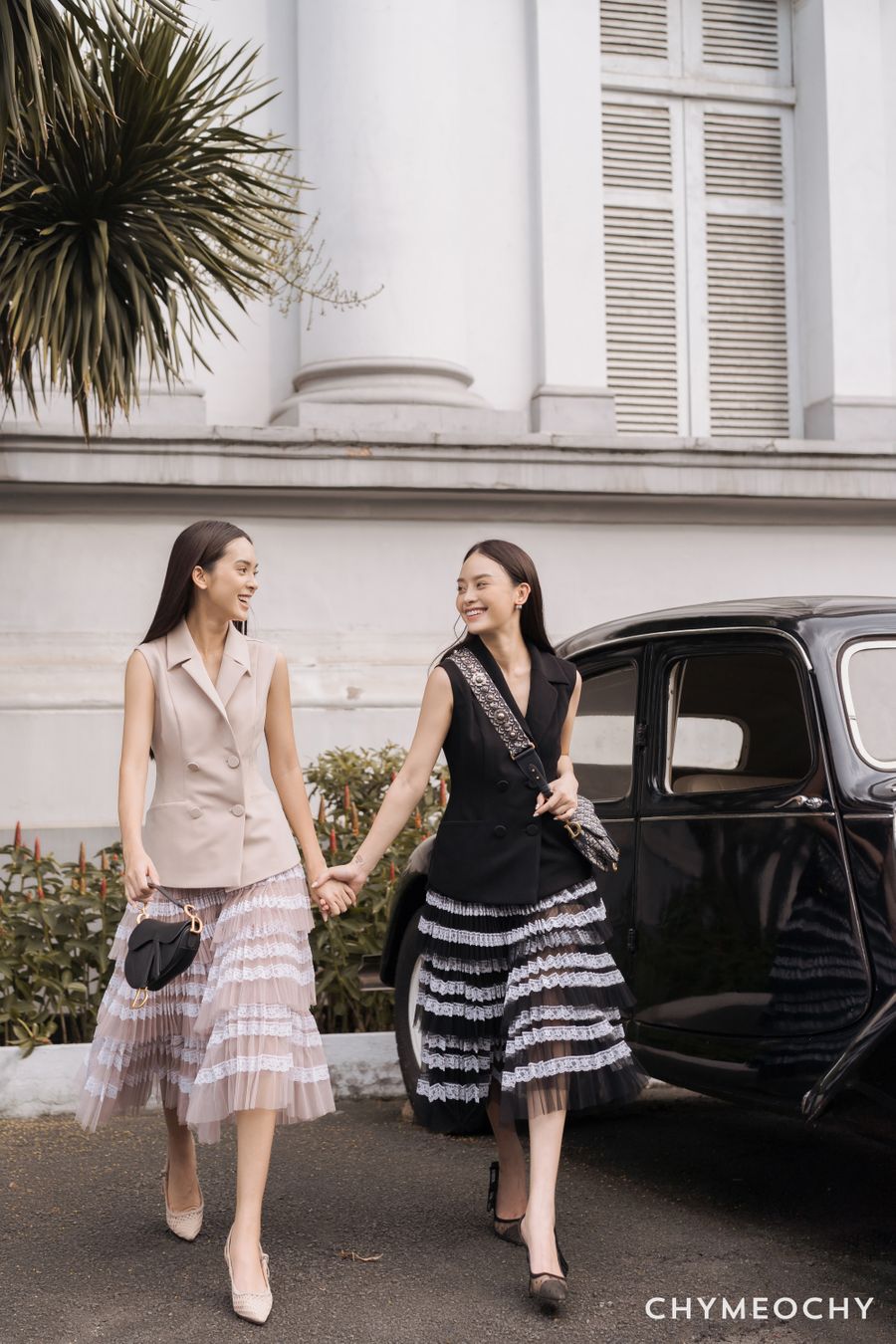 Discover more:
Store address: 293 Nguyen Dinh Chieu, Ward 5, District 3, Ho Chi Minh City
Hotline: 0375.363.453
Our CHYMEOCHY'S ladies feedback: Click here
Our Community: CHYMEOCHY & Friends