Gorgeous Doan Di Bang In A Corset Dress
When it comes to iconic fashion moments, Singer Doan Di Bang's recent appearance in CHYMEOCHY's La Dentelle Corset Dress is one for the books. The dress is a true masterpiece of design, showcasing CHYMEOCHY's dedication to quality, style, and crafting pieces that are meant to be remembered.
MRS. DOAN DI BANG STAYS GORGEOUS IN CHYMEOCHY'S DRESS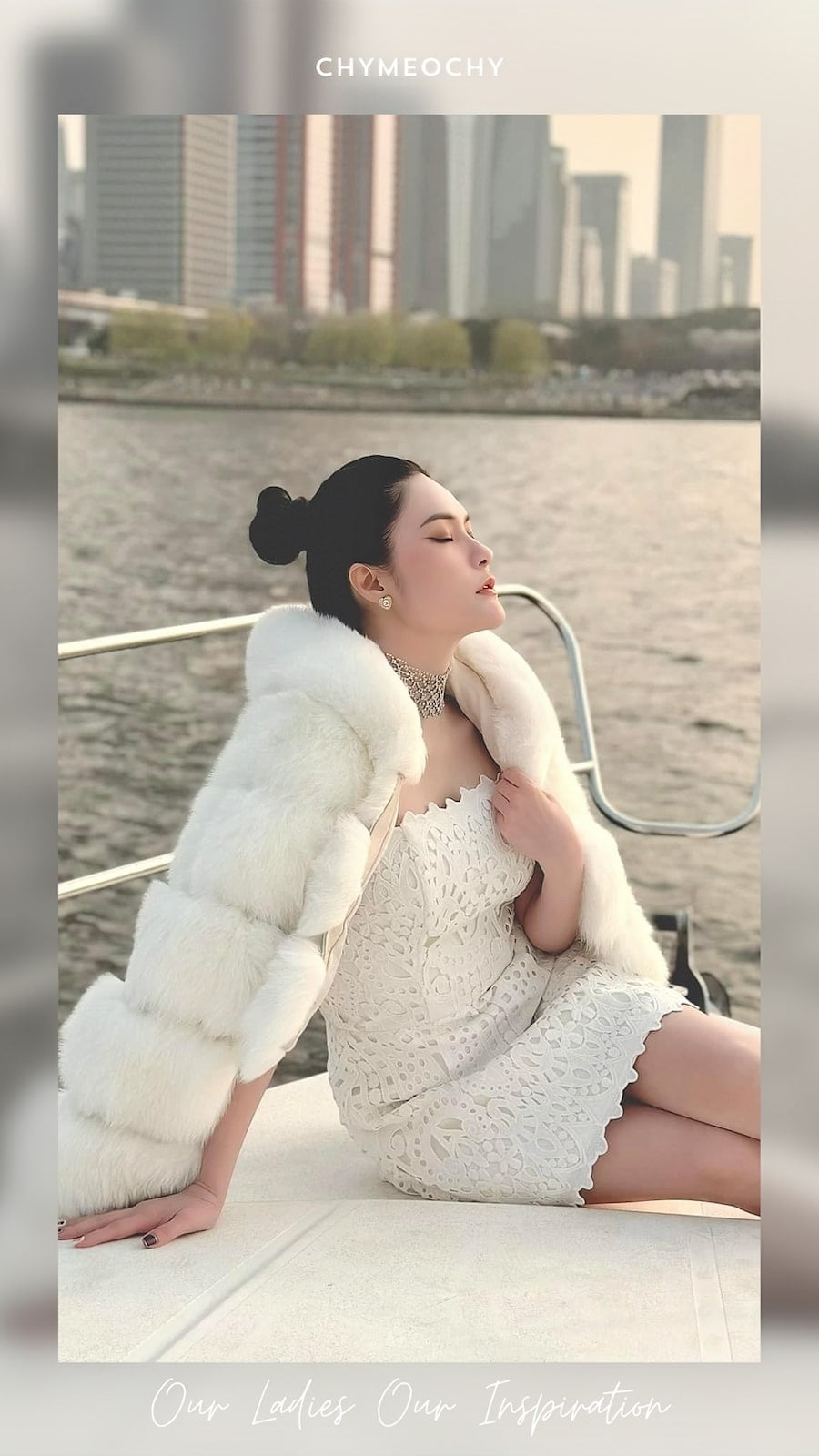 The La Dentelle Corset Dress is made from the finest materials, ensuring that it is both comfortable and elegant. The corset-style bodice is designed to accentuate the waistline, creating an hourglass silhouette that flatters any body type. The delicate lace detailing on the bodice adds a touch of femininity, while the flowing skirt adds a touch of romance, making it perfect for any special occasion.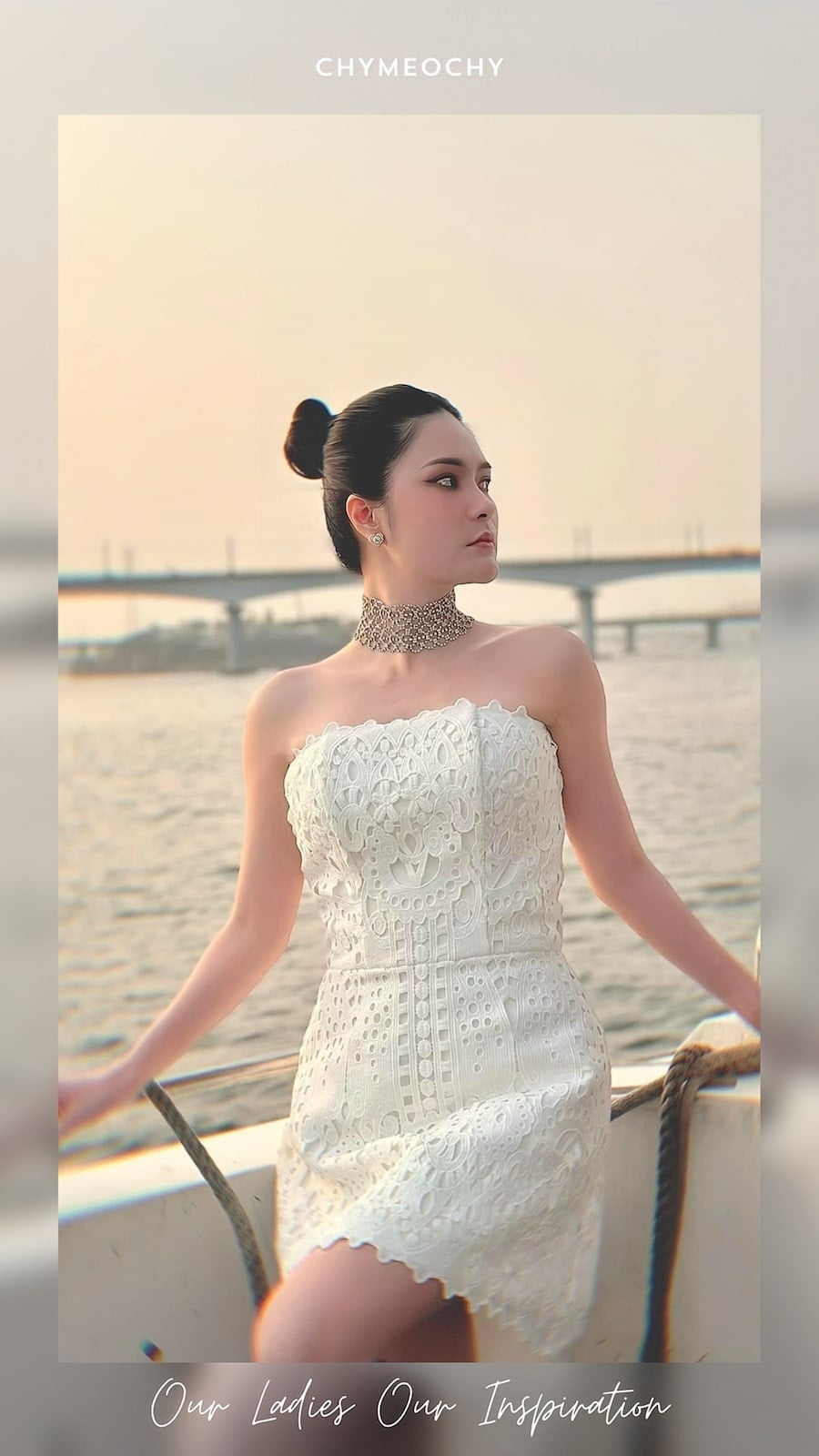 Doan Di Bang's recent appearance in the La Dentelle Corset Dress was a true fashion moment. She looked absolutely stunning in the dress, showcasing its unique design features and showcasing her own impeccable fashion sense. The dress is truly a work of art, and it's no surprise that so many people are raving about it.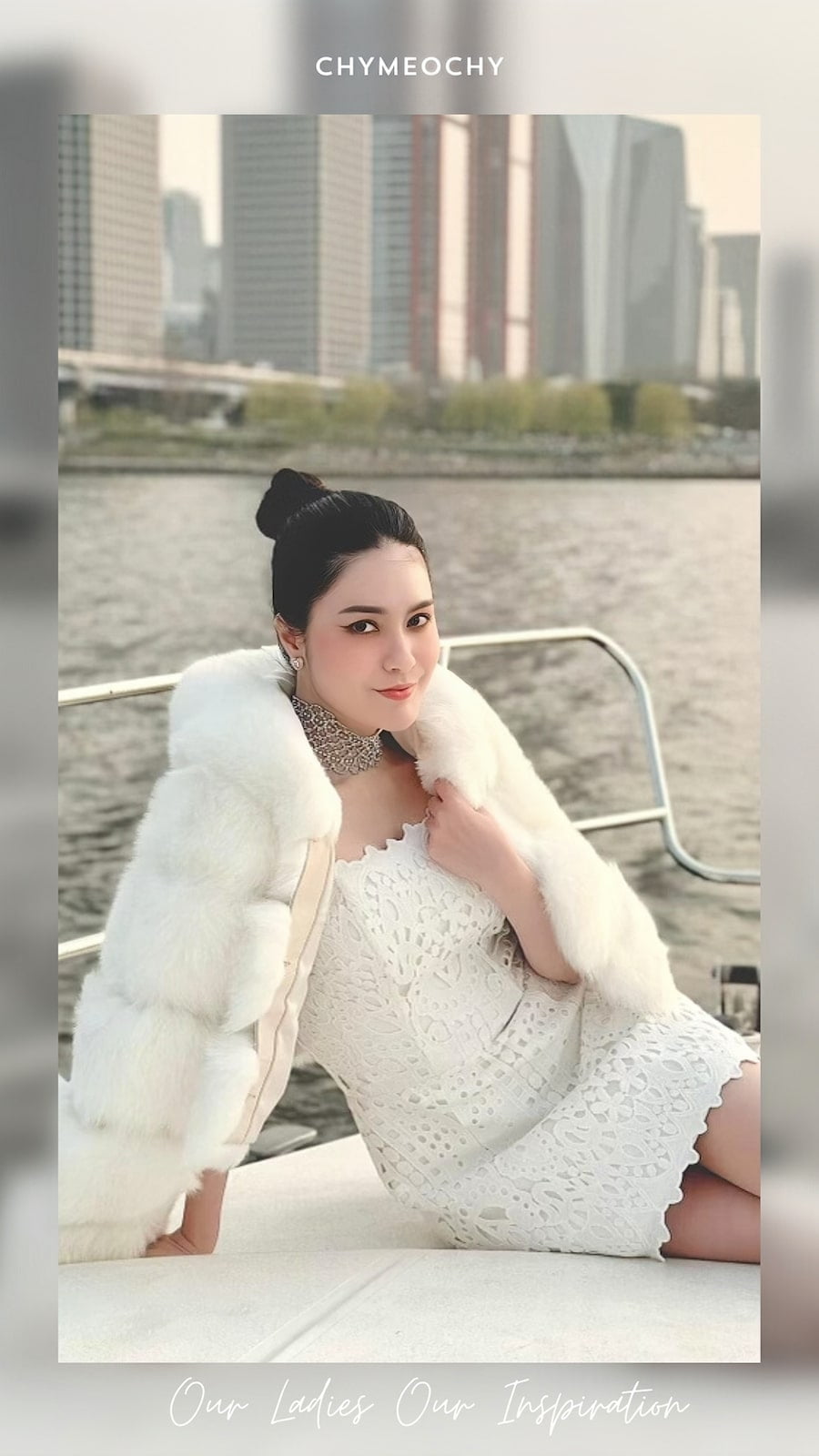 THE STUNNING ITEM FROM GIARDINI OF SUMMER COLLECTION
If you're looking to make a statement at your next event, the La Dentelle Corset Dress is the perfect choice. Whether you're attending a wedding, a cocktail party, or a night out with friends, this dress is sure to turn heads. It's the perfect combination of glamour and sophistication, making it a must-have for anyone who loves fashion.
But don't just take our word for it. Try it out for yourself and see why so many people, including Singer Doan Di Bang, are raving about this stunning dress. When you wear the La Dentelle Corset Dress from CHYMEOCHY, you're not just wearing a dress. You're wearing a piece of high-quality fashion that is designed to make you feel beautiful, confident, and unforgettable.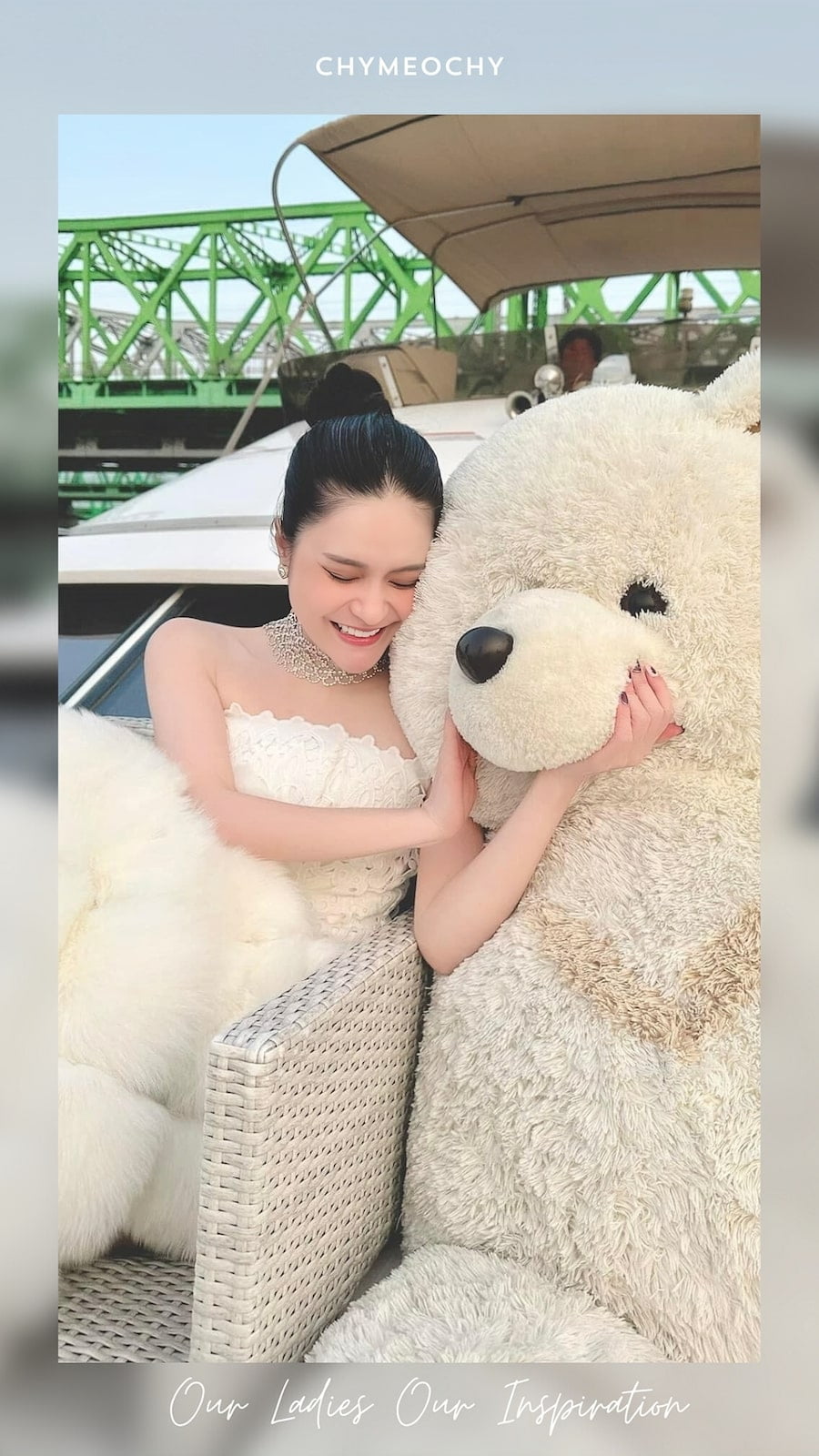 Order yours today and experience the CHYMEOCHY difference. Trust us, you won't regret it. This dress is a true investment piece that will stand the test of time and continue to turn heads for years to come.
Store: 293 Nguyen Dinh Chieu, Dist 3, HO CHI MINH CITY
Hotline: +84 375.363.453
Customer's Feedback: Click here
CHYMEOCHY'S Community: Join us