International Women's Day: Celebrate In Style With These Hot Fashion Tips
From formalwear to everyday wear, fashion plays an important role in defining a woman's identity. On International Women's Day, celebrate the feminine power of style by revamping your wardrobe with these hot fashion tips! Get ready to let your inner style shine through and become your most fashionable self yet.
International Women's Day is the perfect time to celebrate and honor all the amazing women in our lives with style! To help get you in the spirit of the celebration, CHYMEOCHY offers up some hot fashion tips to make this day even more special. From choosing the right colors, to finding unique and fashionable items, you're sure to find something beautiful that will make you feel like a queen. Read on to learn more!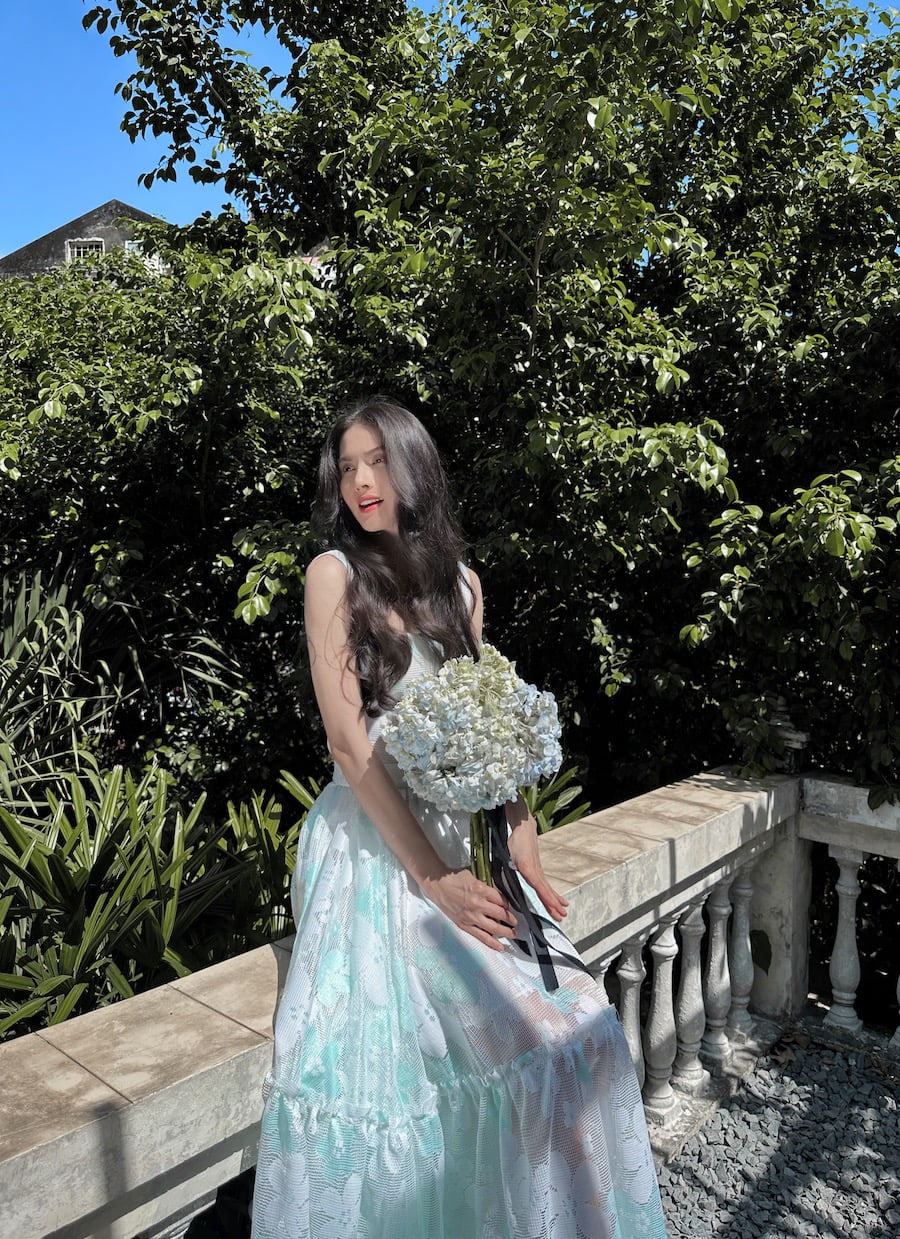 8th of march
In honor of International Women's Day on March 8, we've put together a list of hot fashion tips to help you celebrate in style. Whether you're looking for a new outfit to wear to a special event or just want to treat yourself to something nice, we've got you covered.
To start, we suggest taking a cue from some of the most stylish international women out there. From Monaco's Grace Kelly to Argentina's Eva Perón, these ladies know a thing or two about dressing for success. For a modern twist on classic style, try pairing a crisp white shirt with wide-leg pants and heels. Or go for a bolder look with a bright red dress and gold accessories.
No matter what your personal style is, remember that confidence is always in fashion. So rock whatever makes you feel your best and celebrate International Women's Day in style!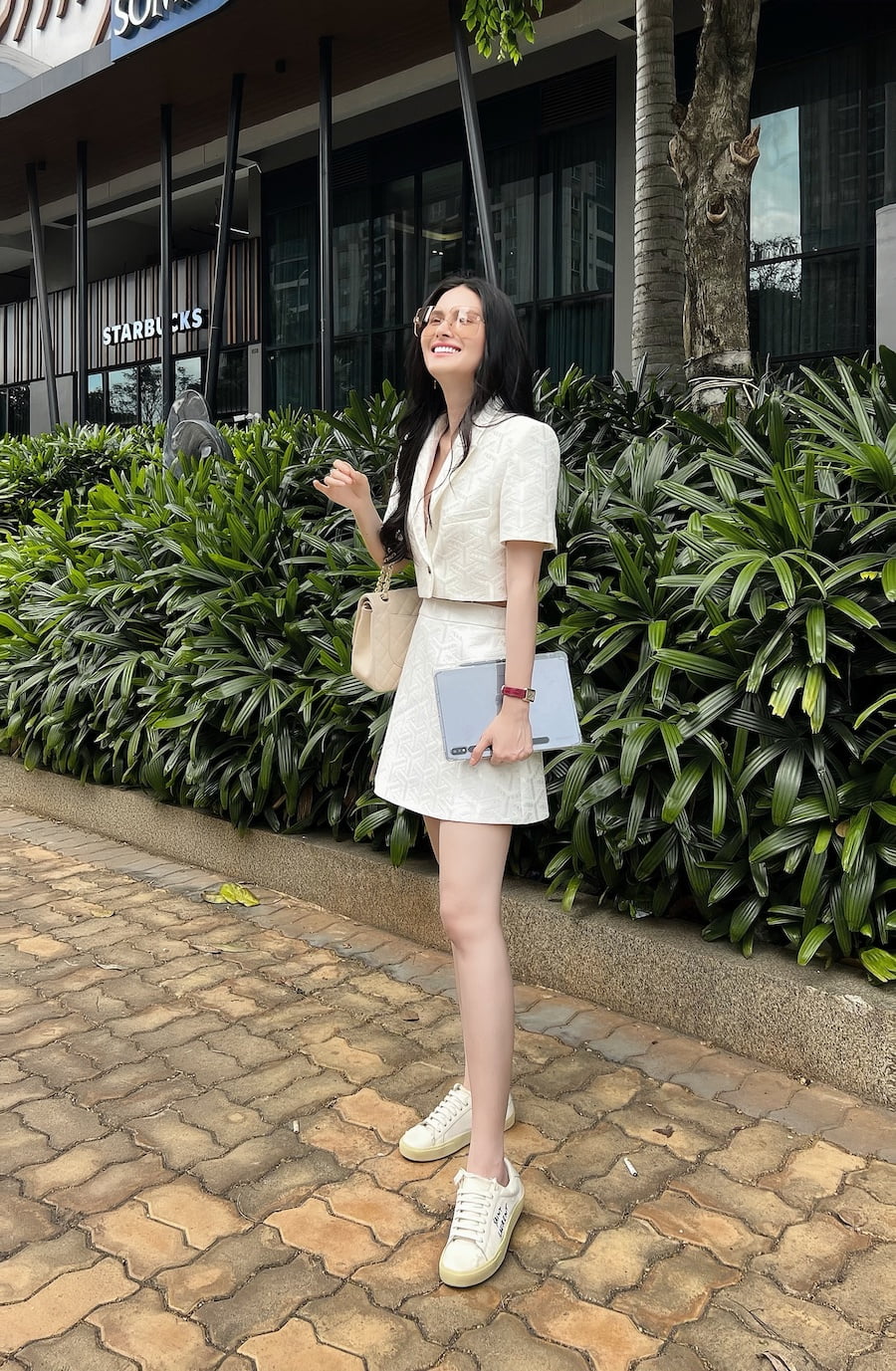 Celebrating International Women's Day Through Women's Fashion
Everyone is aware that March 8 is International Women's Day, a global holiday honoring women's empowerment and the contributions they've made to society. And what better way to show our support for the movement for equal rights for men and women than to dress as sexily as possible in the female tradition?
Let's put our best foot forward this year and show the world what we've got! Here are some suggestions for the ideal Women's Day ensemble:
Use vibrant, eye-catching hues: Wearing bright colors to contrast with the ubiquitous black is a great way to show off your femininity and make a statement. Imagine shades of pink, electric blue, and perhaps bright yellow.
Choose a dress with a plunging neckline or cutouts to flaunt your feminine attributes. It's the one day a year when you can let your hair down (in more ways than one) and have fun.
The key to making an outfit stand out is to accessorize, accessorize, accessorize! Accessorize a little black dress with a bold necklace or carry an oversized clutch for extra glitz.
What are you waiting for, ladies? Get the party started and do something special to honor women everywhere on March 8!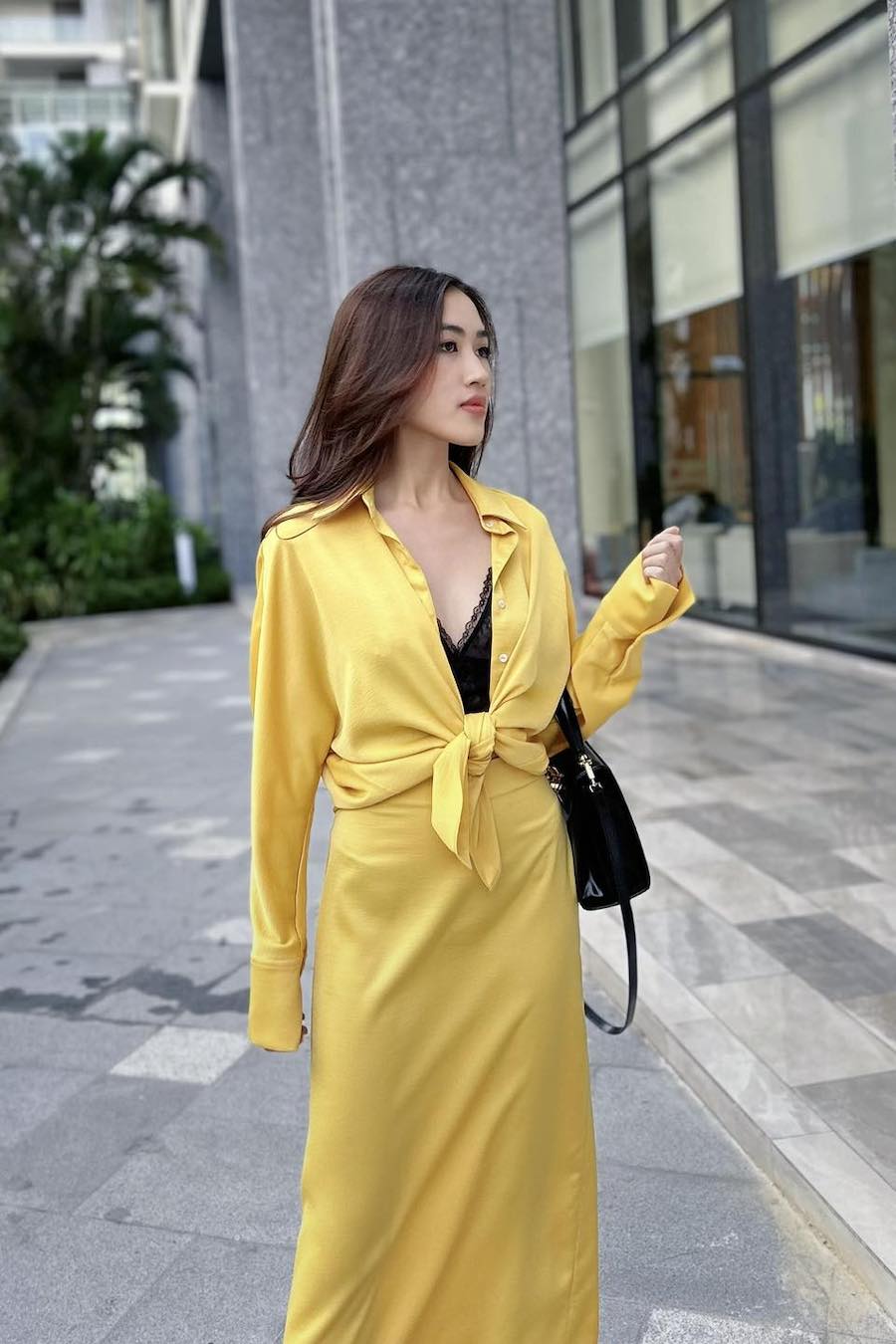 INspiration for clothing
For obvious reasons, March 8 is commemorated as International Women's Day. It's a time to reflect on how far we've come in achieving gender parity and to encourage women all over the world to keep fighting for equality. A group of ladies who want to demonstrate their support might do so by wearing stylish clothing.
We've got you covered with some of the hottest fashion advice around, whether you need a new outfit for work or something unique for a night out.
Wearing a power suit to the office is a surefire way to get noticed. To look put together and professional, choose an outfit with wide-leg pants or a pencil skirt. Spruce up your look with a pair of bright heels and a trendy new purse.
Dressing to impress for a night on the town is a great way to show off your feminine power. Wear bright, eye-catching patterns, or experiment with shorter garments. If you want to create an impression, heels are a safe bet, but don't be afraid to try something new by wearing lace-up flats or ankle boots.
Make sure to celebrate International Women's Day in style and let the world know who you are!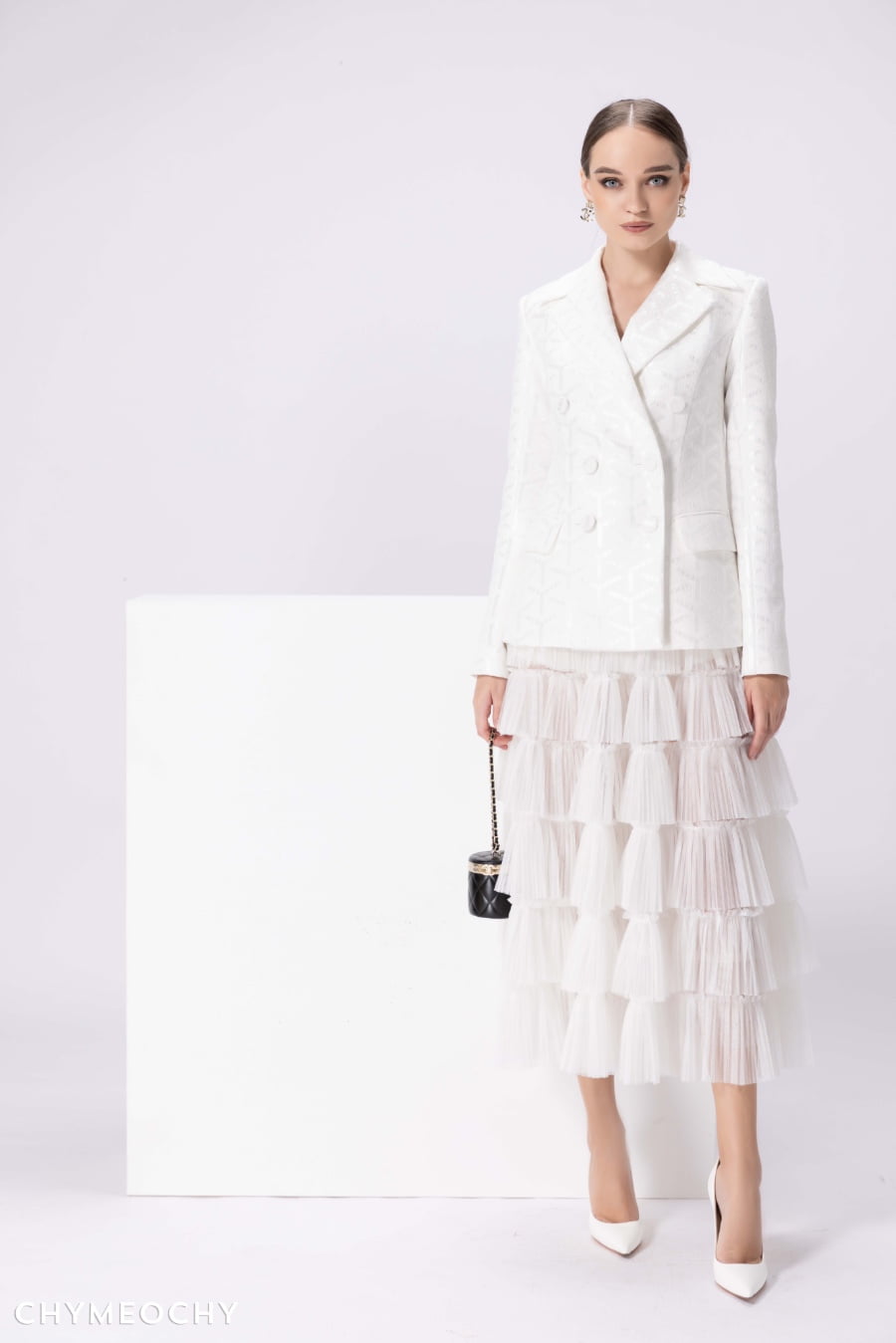 Essentials for Making a Statement in Style
To make a fashion statement, you need a few key pieces in your wardrobe. You must first acquire self-assurance. No one will appreciate your personal flair if you don't. Second, you must stand out from the crowd. You won't stand out if you try to mimic someone else's style. One last piece of advice: always be authentic. Avoid the trap of pretending to be someone else for the sake of the latest trend. As long as you remember these points, you'll be well on your way to making a fashion statement!
Wear something that makes you feel good about yourself and your abilities.
Confidence: Wear something that makes you feel comfortable and confident.
Uniqueness: Invest in essential pieces that showcase your own personal style.
Authenticity: Stay true to yourself; society doesn't always dictate what's fashionable or trendy.
Comfort: Don't sacrifice your comfort for fashion; if something looks nice but feels uncomfortable, opt for something else.
Quality: Invest in good quality apparel and accessories that can stand the test of time – and trends!
Attitude: Always greet everyone with a positive attitude; it will make your outfit shine even more!
There are a few must-haves in your wardrobe if you want to create a fashion statement. It's vitally important to first identify your own unique style. You'll be able to better determine which components are necessary and how to assemble them with this information in hand. When you have a firm grasp on your own sense of style, you can begin considering which accessories will make the greatest statement.
You can make a statement with a printed dress or a jewelry that draws attention to itself by, perhaps, using a lot of color or a unique design. Classic pieces in rich colors or materials with fascinating features can make a statement even if you're going for a more muted aesthetic. And don't discount the importance of finishing touches! A stunning pair of shoes or a statement purse may completely transform an ensemble.
If you put in a little time and thought, you can easily put together an ensemble that will turn heads and get people talking, regardless of your particular style.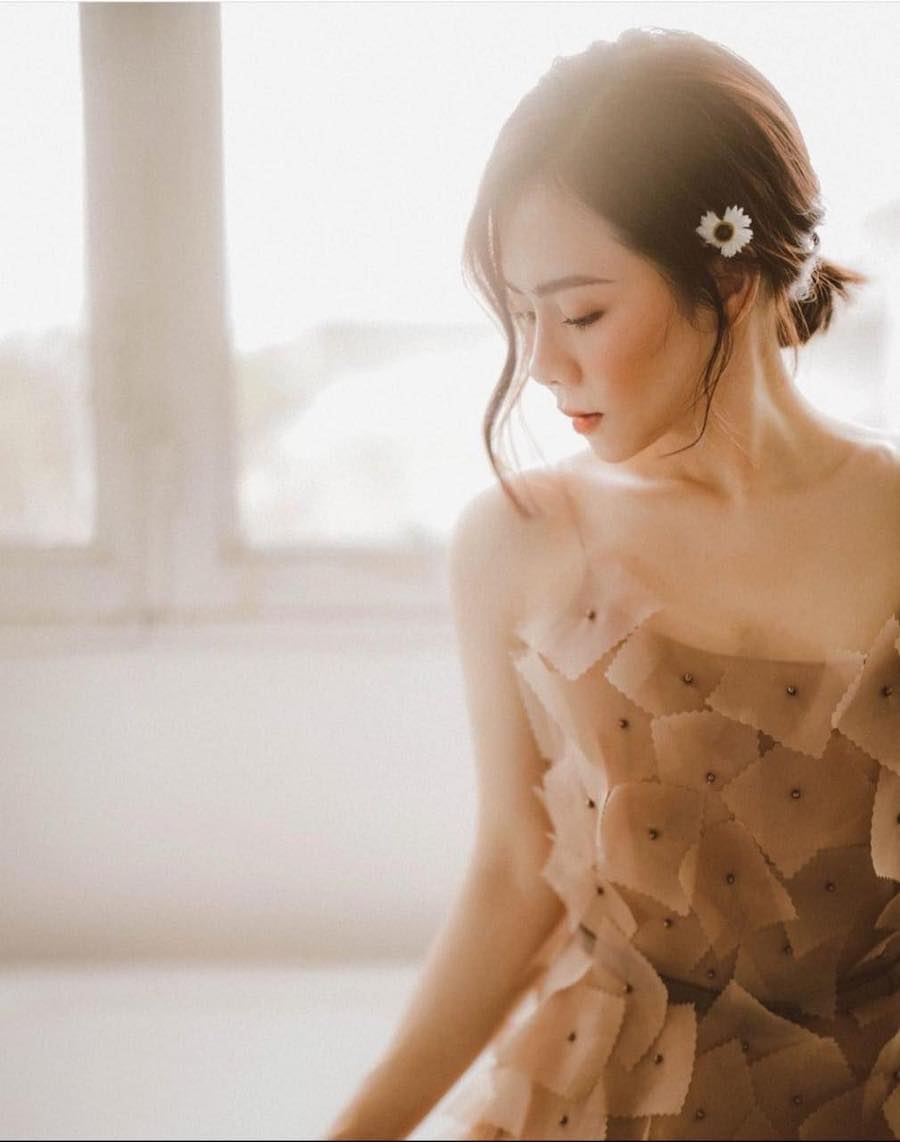 Styling Tips for Any Occasion
No matter what the occasion, looking your best is always important. But with so many different fashion trends out there, it can be hard to know how to style yourself for any given event. Luckily, we've got you covered with these hot fashion tips.
For a casual day out, keep it cool and comfortable in jeans and a t-shirt. If you want to dress things up a bit, add a blazer or cardigan. For a night on the town, go for something sexy and glamorous. A little black dress is always a good choice, or you can try a slinky top and skirt combo.
Whatever you choose to wear, make sure you accessorize. The right jewelry can really make an outfit pop, so don't be afraid to experiment with different pieces. And don't forget about your shoes! A great pair of heels can take any outfit from drab to fab in no time flat.
So there you have it – some easy styling tips for any occasion. Now get out there and celebrate International Women's Day in style!
When it comes to fashion, there are no rules. You can wear whatever you want, whenever you want. However, if you're looking to get dressed up for International Women's Day, we've got some tips for you.
For a casual look that celebrates women, try pairing a printed t-shirt with jeans and sneakers. Add a denim jacket or cardigan for an extra layer of style. If you're feeling daring, go for a bold lip color.
For a more polished look, try a tailored blazer or jacket over a blouse or dress. Add some heels and statement jewelry to complete the ensemble. If you'll be outdoors celebrating, don't forget a chic pair of sunglasses.
Whatever your plans are for International Women's Day, make sure you feel confident and stylish in what you're wearing. And most importantly, have fun!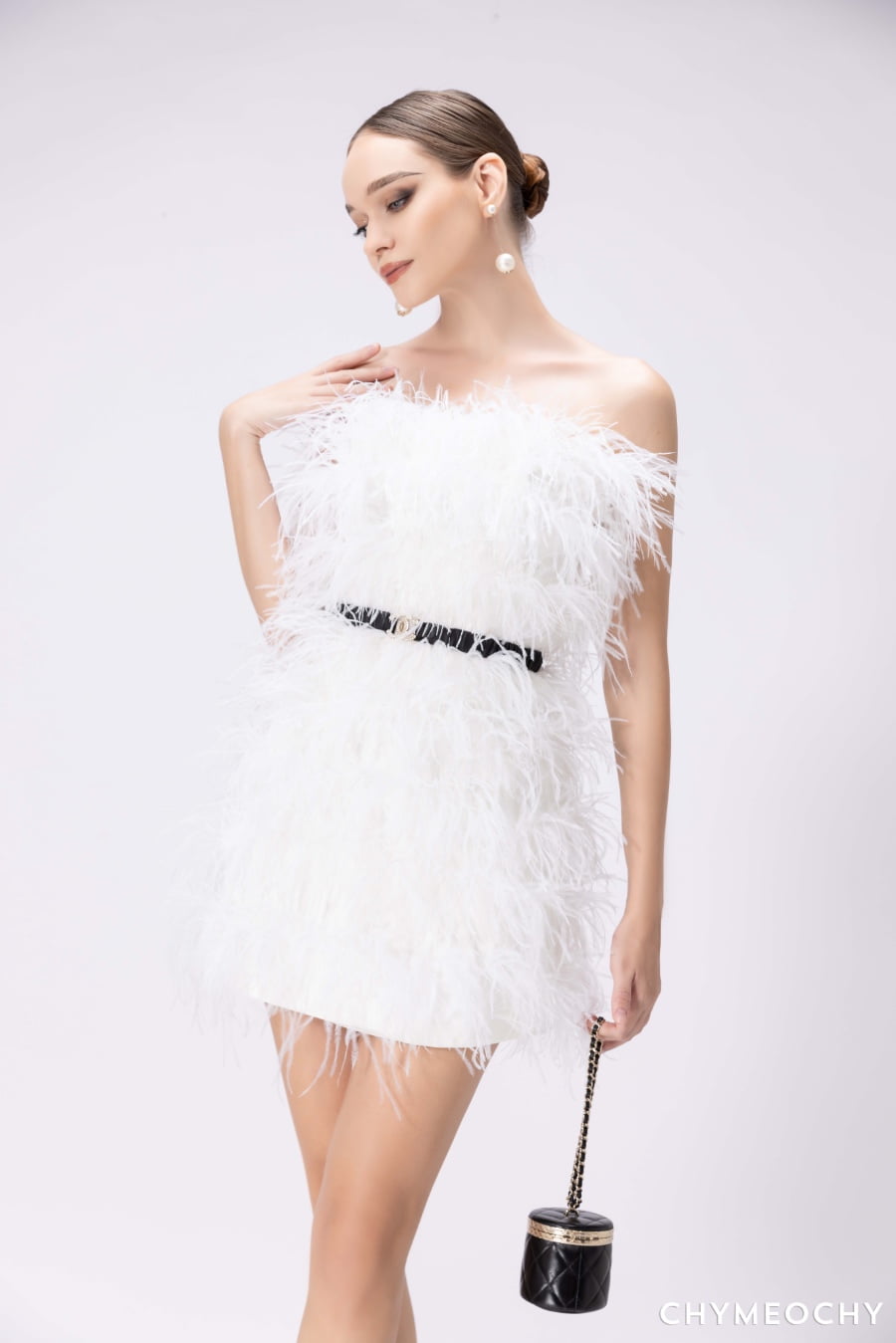 Must Have Accessories For the Women of Today
In order to properly honor women on March 8th, you'll need more than just a stylish attire. Some essential items that will make you feel and look amazing on your big day are as follows:
Any self-respecting working lady needs a chic handbag to carry her essentials in. Carrying your needs for the day or night in a stylish handbag can guarantee that you always look put together.
The right shoes can make or break an outfit. Complete your ensemble with a fantastic pair of shoes, whether they be heels, flats, or boots.
Put on some jewelry that will get people talking. Just by adding a statement necklace or pair of earrings, you may completely transform your look.
Add a splash of glitz to your outfit by accessorizing with a luxurious scarf or wrap. This is a simple method of spicing up any clothing, and it also helps keep you toasty if the weather turns chilly.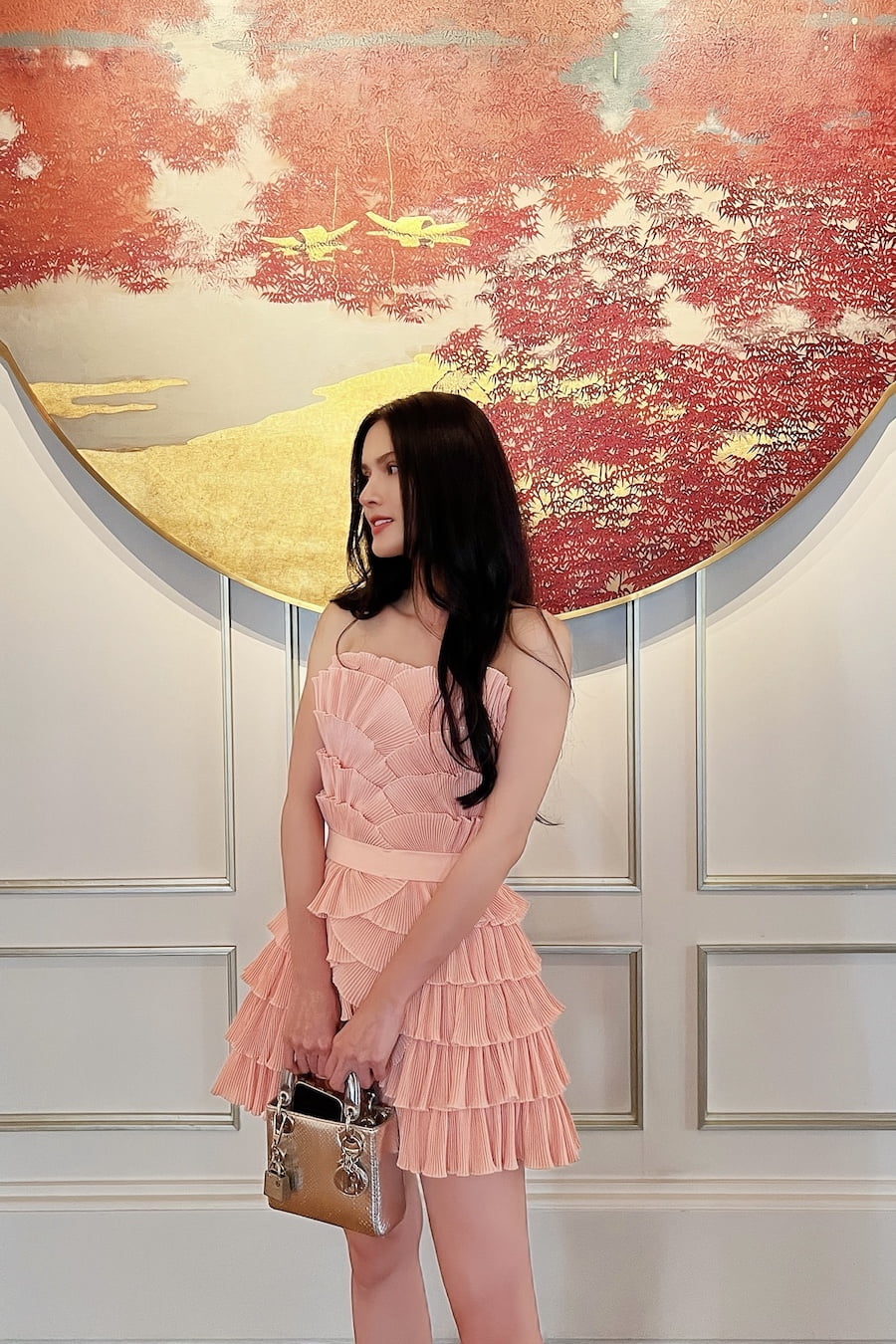 On March 8, CHYMEOCHY team honors and recognizes the incredible contributions of women everywhere by celebrating International Women's Day. If you want to look and feel your best at this milestone event, follow these style pointers. There ought to be something here that everyone can appreciate, from donning bright colors and trendy accessories to donning a touch of shimmer or glam. The globe celebrates International Women's Day; let's take this opportunity to finally unite in our quest for gender equality.
Store: 293 Nguyen Dinh Chieu, Dist 3, HO CHI MINH CITY
Hotline: +84 375.363.453
Customer's Feedback: Click here
CHYMEOCHY'S Community: Join us