Nha Phuong Having Faith Upon CHYMEOCHY for more than 5 years
Nha Phuong, a stunning actress, has worn and endorsed CHYMEOCHY's clothes for years.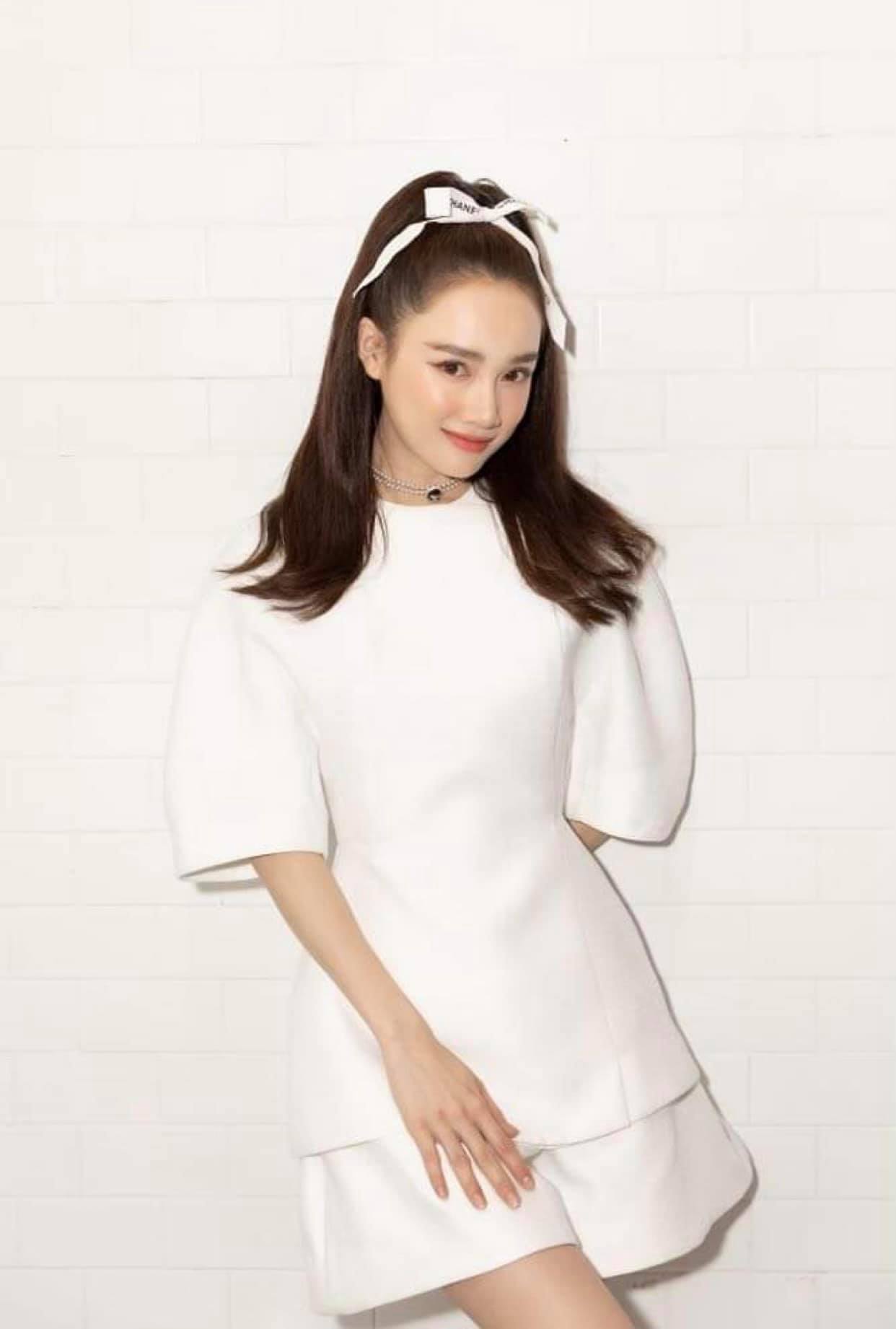 About actress nha phuong
It's no secret that Nha Phuong, a young and stunning actress, has won the hearts of many fans. She acted in a number of films and was widely praised for her performances. The diminutive "Nabi" in her given name is also of female origin.
In 2018, Nha Phuong wed a well-known comedian by the name of Truong Giang. Their first daughter, Destiny, was born after they had been married for four years. Two artists have decided not to make public the identity of their newborn child out of concern that the child might be negatively influenced at a young age.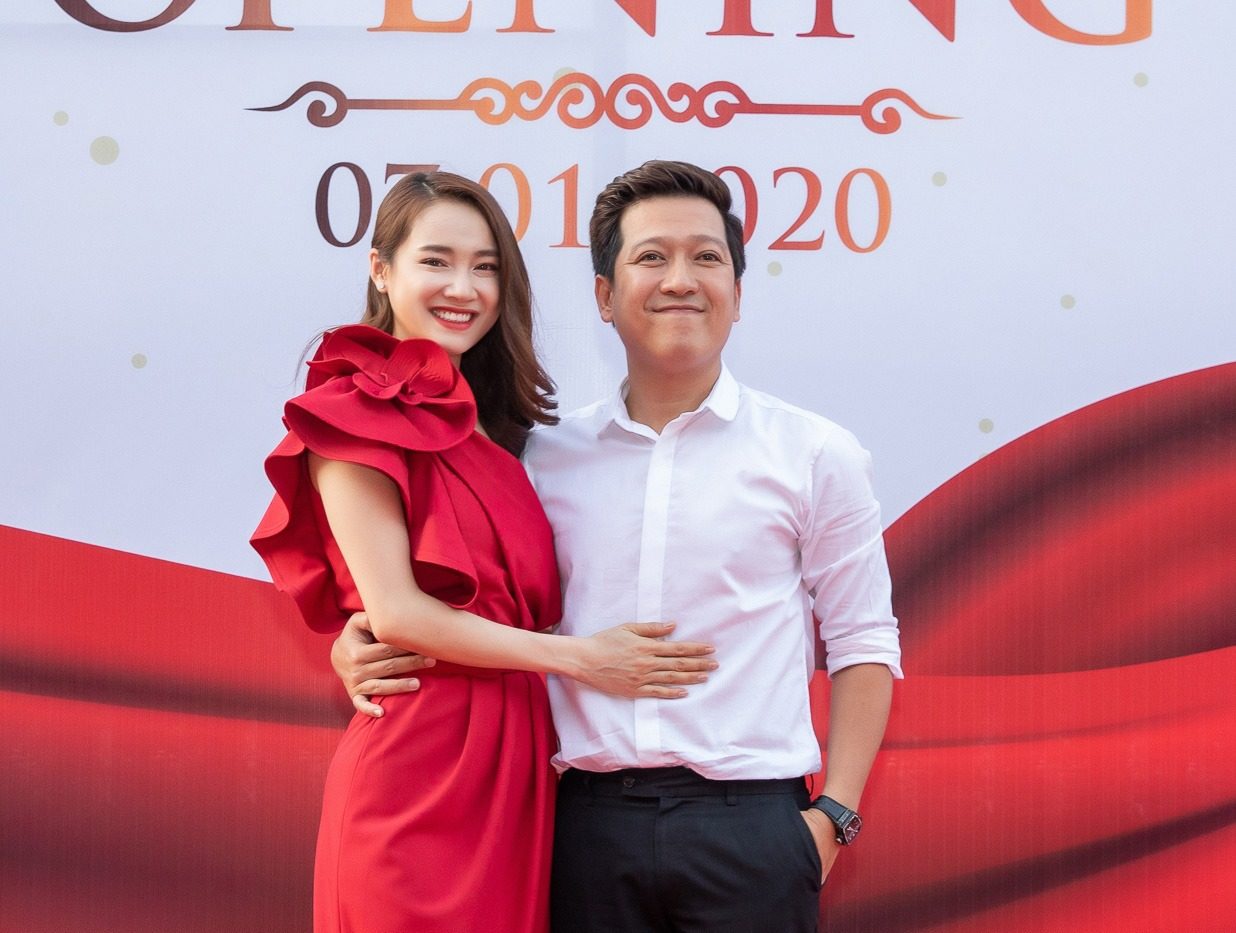 Actress Nha Phuong looks even more stunning and feminine in the latest designs from CHYMEOCHY.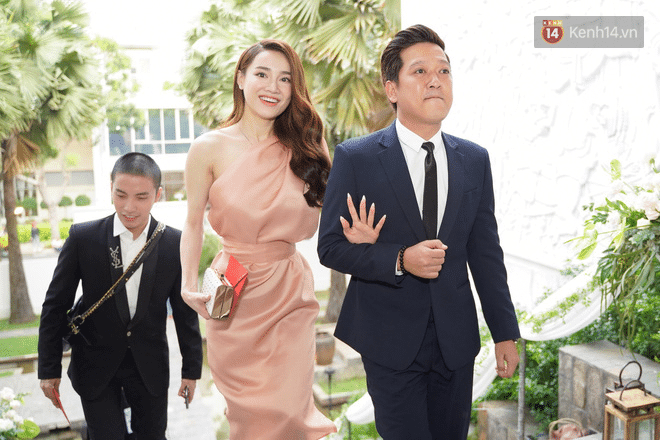 CHYMEOCHY is always by the side of stunning actresses during red carpet events.
Nha Phuong looked gorgeous in an off-the-shoulder dress that accentuated her slim figure at the wedding of her close friend Hoang Oanh.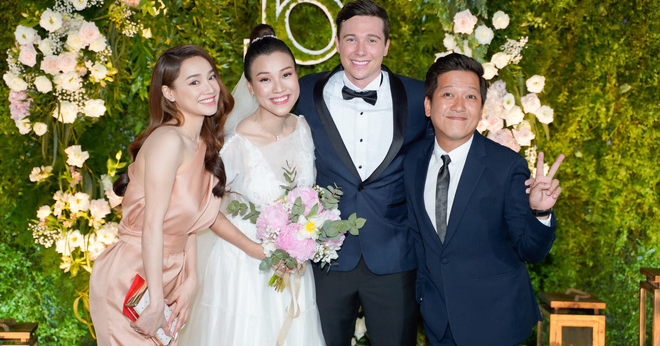 Nha Phuong, who inspired the Louise-Anna Dress with her shy, memory-inducing beauty, is reminiscent of a morning rose. The female pearl's inherent grace and softness are celebrated in this design that is both simple and elegant.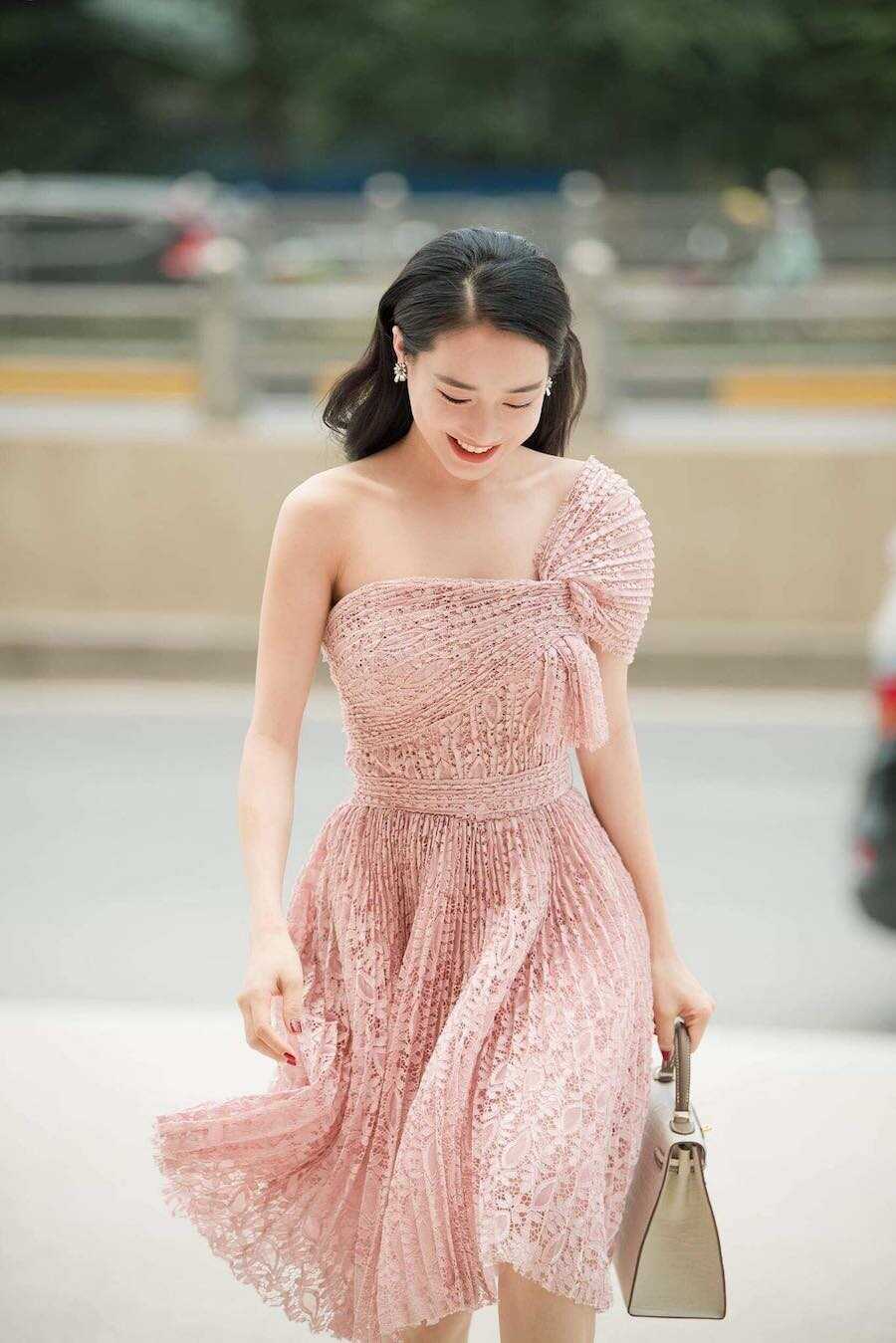 Actress Nha Phuong, CHYMEOCHY appreciate your undying belief to our brand and our offsprings.
Discover more of CHYMEOCHY'S NEW COLLECTION
Store: 293 Nguyen Dinh Chieu, Dist 3, HO CHI MINH CITY
Hotline: +84 375.363.453
Customer's Feedback: Click here
CHYMEOCHY'S Community: Join us