Christmas Event: 10 Days Of Gifting-SPECIAL FOR OUR BELOVED
We at CHYMEOCHY hope this holiday season is full with all the things that make you happy. Amidst all the holiday commotion, CHYMEOCHY is hard at work putting together some very special treats for her muses. CHYMEOCHY is eternally grateful to her for being such a loyal and supportive customer and for her undying adoration of the clothes made especially for her.
10 days of gifting (from December 15 through December 24, 2022)
1. Exclusive gifts drop every single day
Girls who visit the store during the store's "10 Days of Gifting" promotion will participate in the program. If your total bill is more than 4,000,000 VND, you will receive a voucher for 500,000 VND that is be immediately used as Discount toward buying.
Furthermore, if your total is over 6,000,000 VND, we'll throw in a Crop Lace Bralette (Black) worth 899,000 VND as a freebie. The CHYMEOCHY muses praised this accessory since it is delicate and sensual and constructed of high-quality lace. Furthermore, it eases the nerves of females. When the limited supply of freebies is depleted, the program may be scrapped.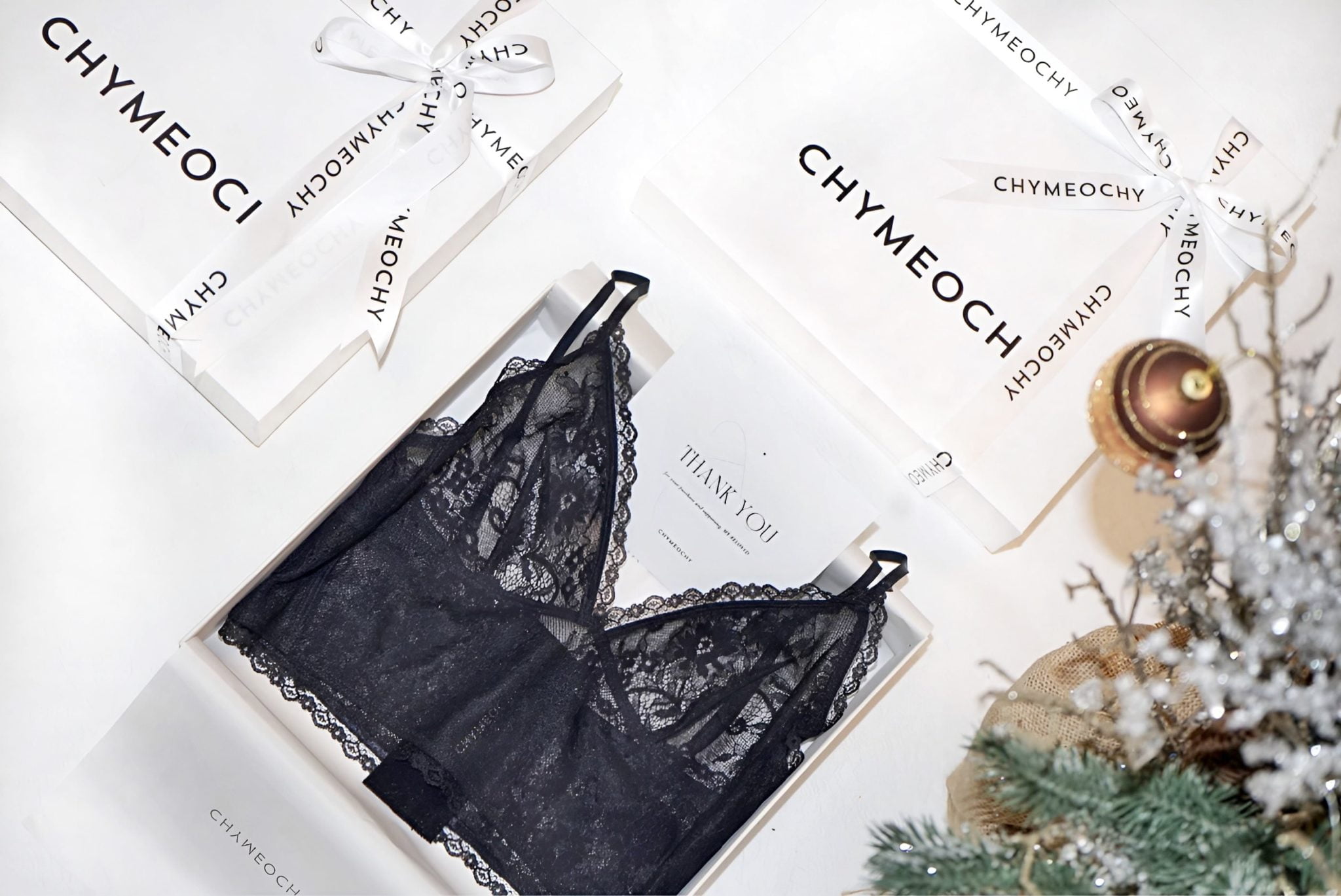 2. Online Shopping
The Present That Online Stores CHYMEOCHY's social media channels feature promotions just available to our ladies.
– Get a 300,000 VND voucher for every bill that is more than 3,000,000 VND.
– Get a 500,000 VND voucher for every bill that is more than 5,000,000 VND.
NOTE
– When you check out, the discount will be deducted from your total automatically.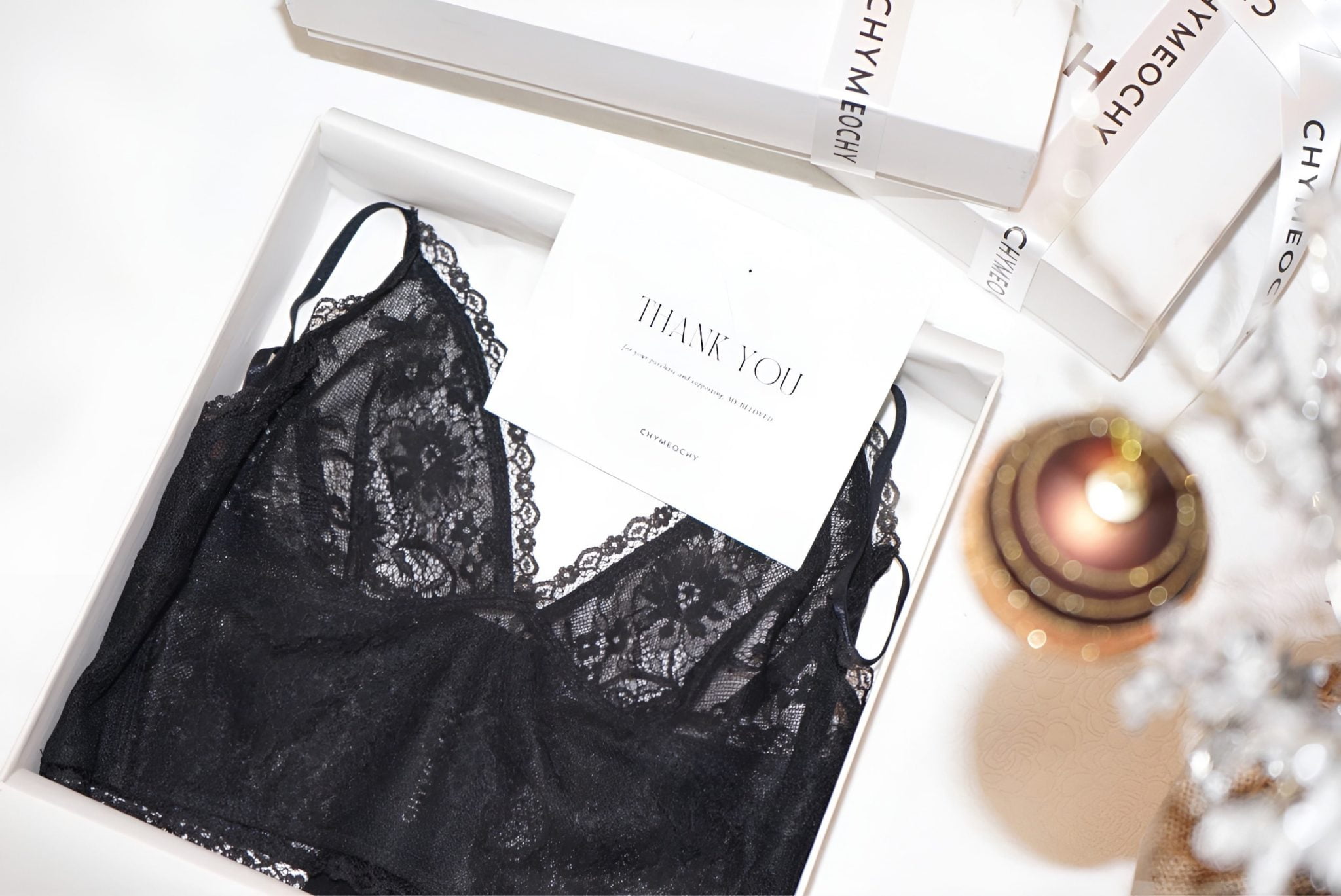 3. FREE SHIPPING
Within 10 days of the program, CHYMEOCHY will cover the cost of all delivery fees associated with tailoring and repairing products, but only in the Ho Chi Minh City area.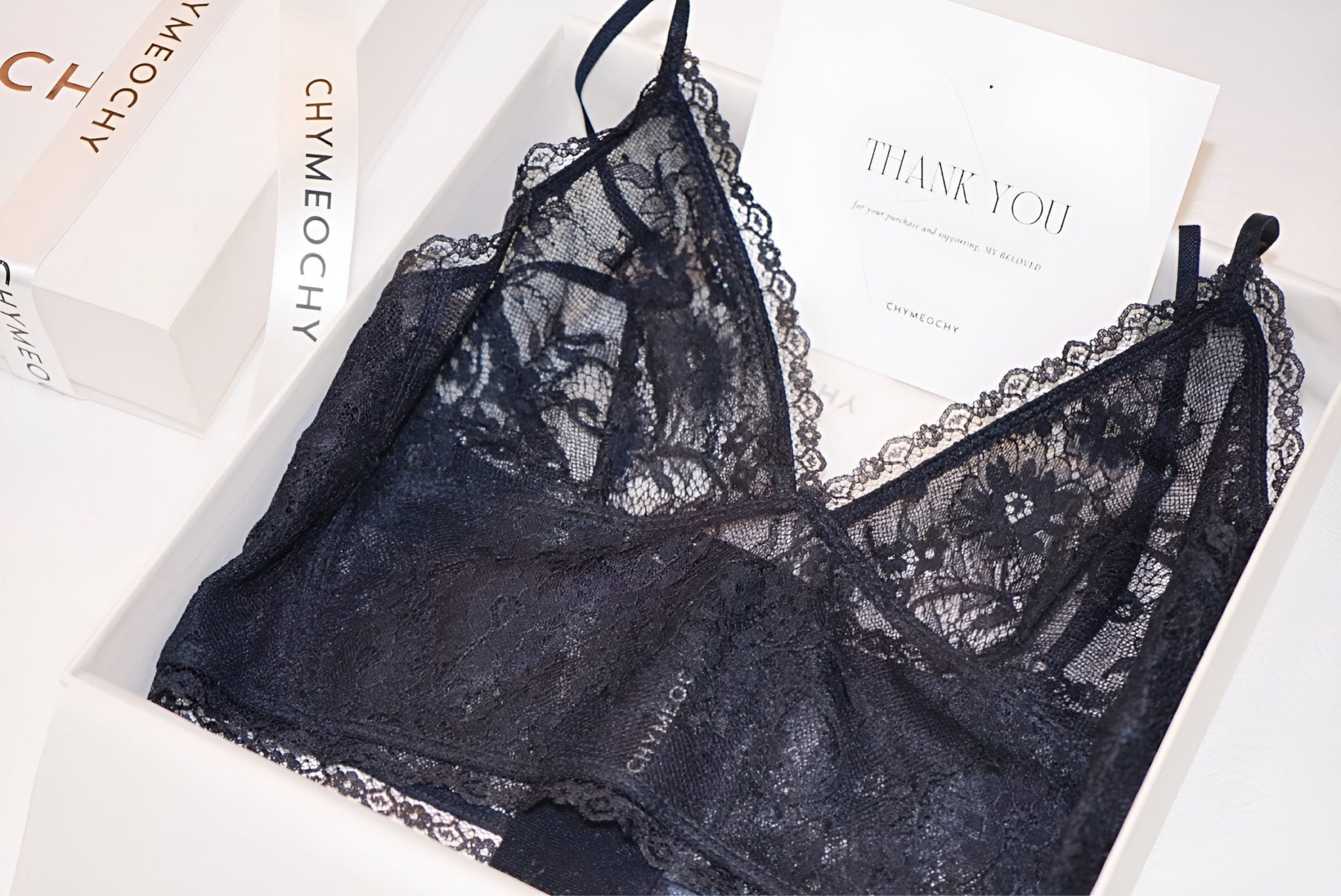 May this holiday season and the New Year bring you joy and peace.
If you have any inquiries, please get in touch with us through our social media accounts. The advisors at CHYMEOCHY will provide you honest responses.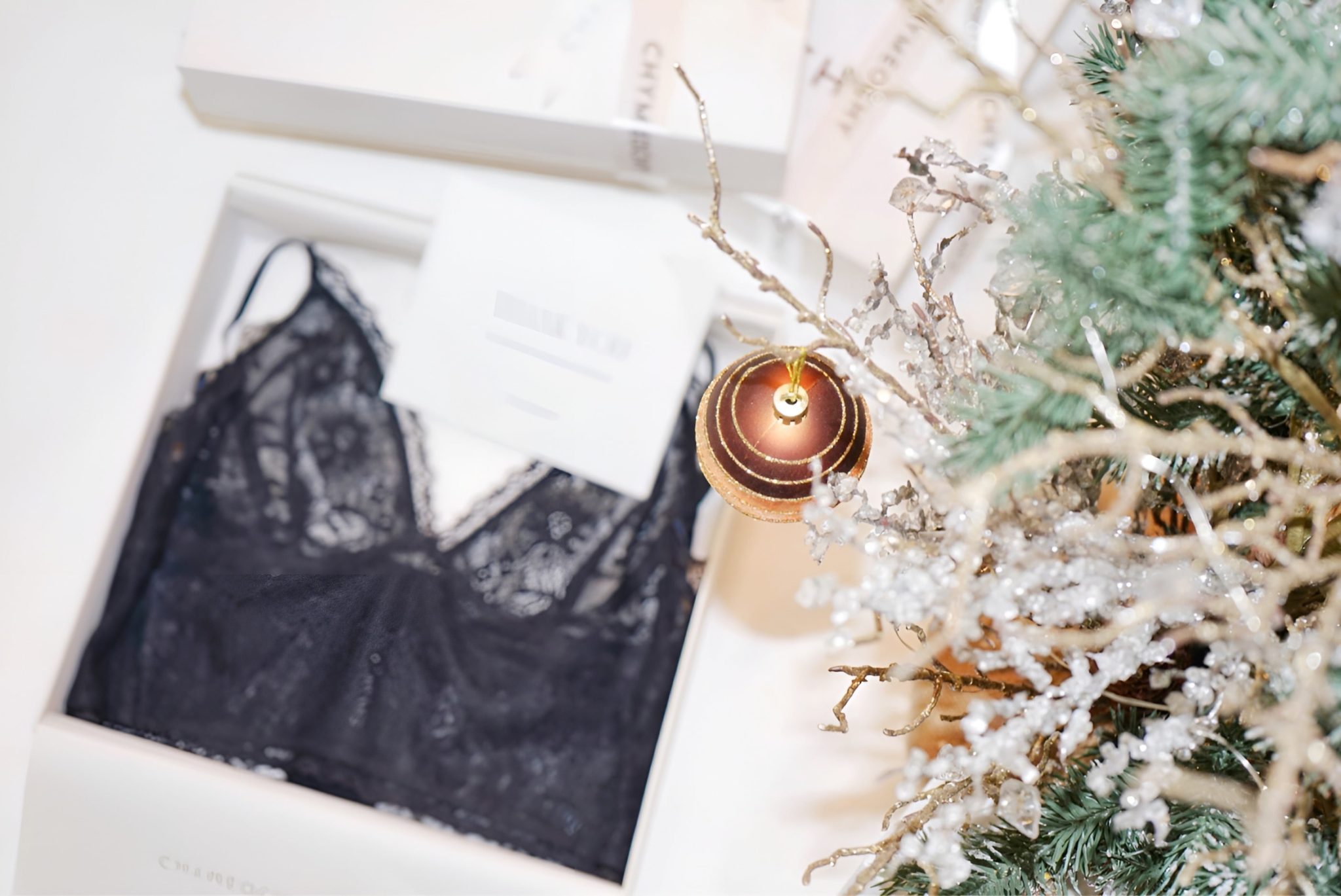 LACE CROP BRALETTE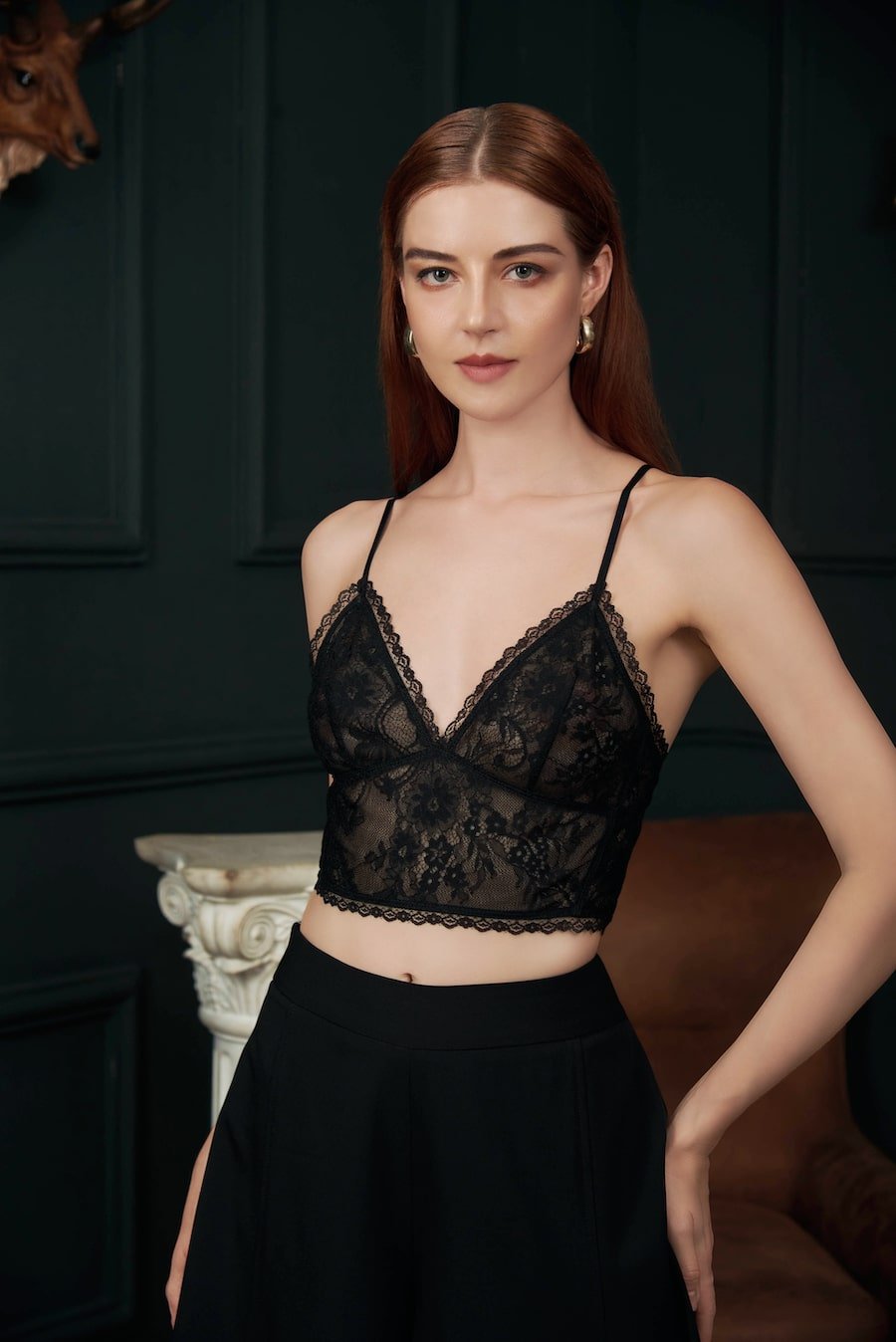 Note
Take note that only one discount can be used per purchase.
Sale items are not eligible for the discount program.
Discover more of CHYMEOCHY'S NEW COLLECTION
Store: 293 Nguyen Dinh Chieu, Dist 3, HO CHI MINH CITY
Hotline: +84 375.363.453
Customer's Feedback: Click here
CHYMEOCHY'S Community: Join us