HA KINO x CHYMEOCHY SPRING '20 COLLECTION: Glamorous Vibe with Top Model
CHYMEOCHY's SPRING '20 collection, still drawn from nature, celebrates Spring with sparkling, brilliant coloring. The beauty of this season's CHYMEOCHY child emits a timeless and irresistible appeal.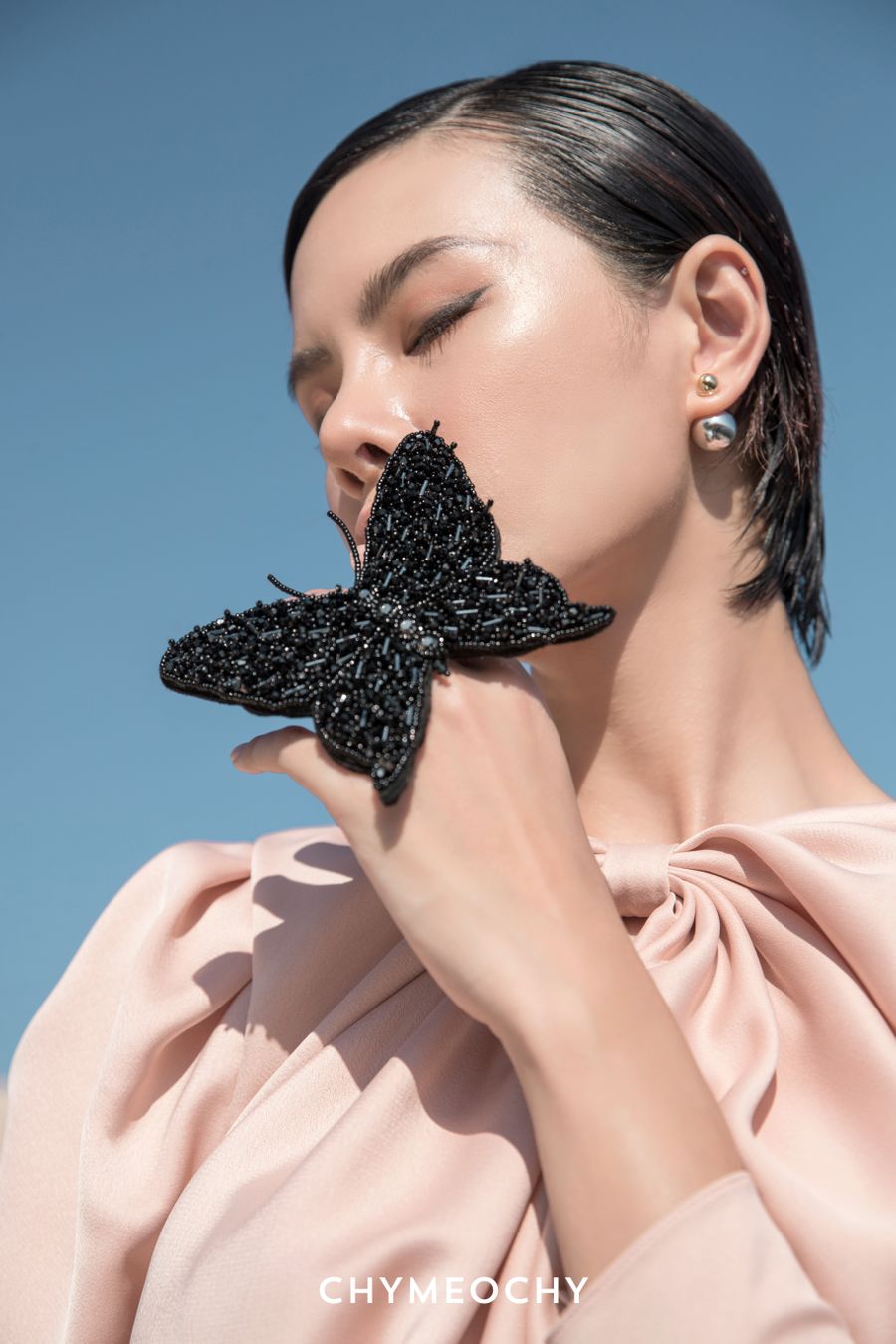 ha kino- VIetnam top model
In Vietnam, Ha Kino is one of the most recognizable faces in the modeling world. The Top Model is 1m78 tall, has an angular and stylish face, and possesses a magnetic presence.
The 9X Saigon model did not make an appearance on the catwalks to hide upsetting images or comments, but she did keep working hard, and eventually became a household figure in the fashion world as a result.
Ha Kino is not only the art director for her own fashion label, but also a photographer in her own right. She will undoubtedly succeed in life as a result of their many skills and boundless energy.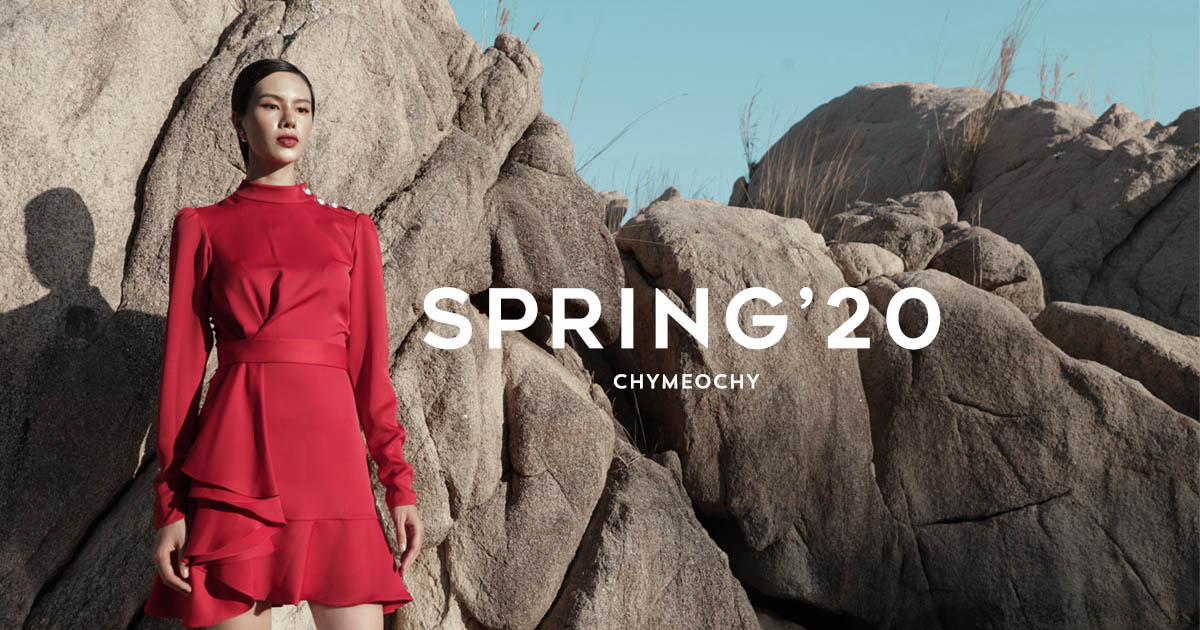 The designs reveal themselves via structure and patterns in flow, portrayed in sultry and alluring satin silk, on that CHYMEOCHY properties: split skirt with asymmetrical pleats, pleated shoulder bridge. Slim skirt with deep cut wrists and ruffles solely on a single side.
The collection's vibrantly colored lily blooms and butterfly-patterned belts are precisely created and one-of-a-kind. Furthermore, the gentle pleats on the feminine pink organza layered dress have been "beloved" by the ladies in previous seasons.
All of this conjures up images of CHYMEOCHY ladies who are both trendy and weirdly romantic, as if they are journeying beyond time and space.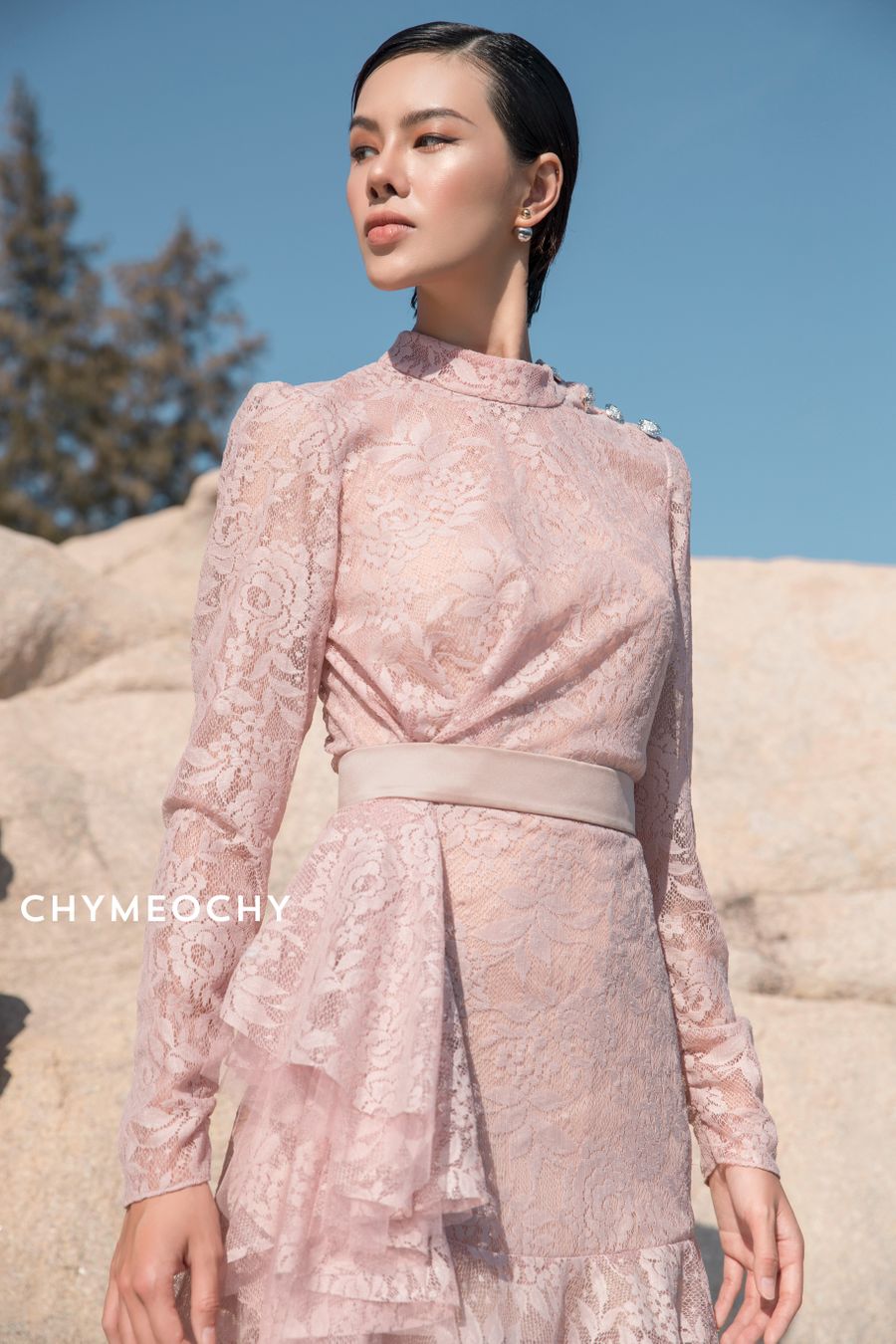 The designs are soft and sophisticated, so they'll look great both during the day and at night. The season's predominant colors are light, airy tones, and everything is adorned with lacy accents that range from casual to formal. The use of black textures on a white background is both ingenious and understated. CHYMEOCHY's collection celebrates femininity with fabrics like organza, tulle, and lace.
Flowers in the springtime often have extraordinary hues. Spring '20 from CHYMEOCHY is all about refined sophistication.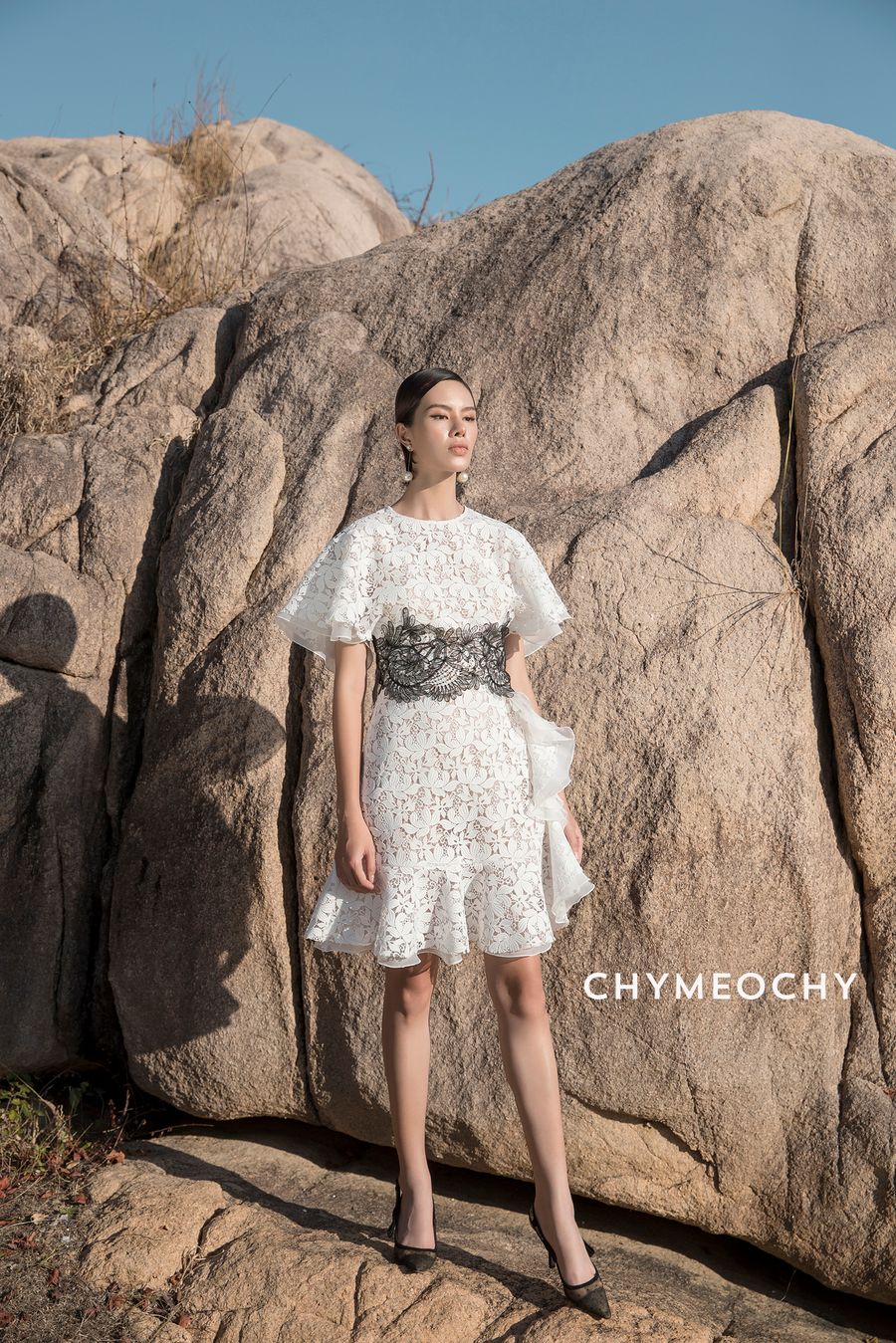 KEY PATTERNS
The designs' smoothness and refinement will make them stand out at night events or exquisite during the day. All of it is adorned with pretty laid back and lovely lace embellishments, and the prominent tones this season are soft brilliant hues. The usage of black patterns on a white backdrop is incredibly creative and subtle. For feminine beauty, CHYMEOCHY has added organza, tulle, and lace in the collection.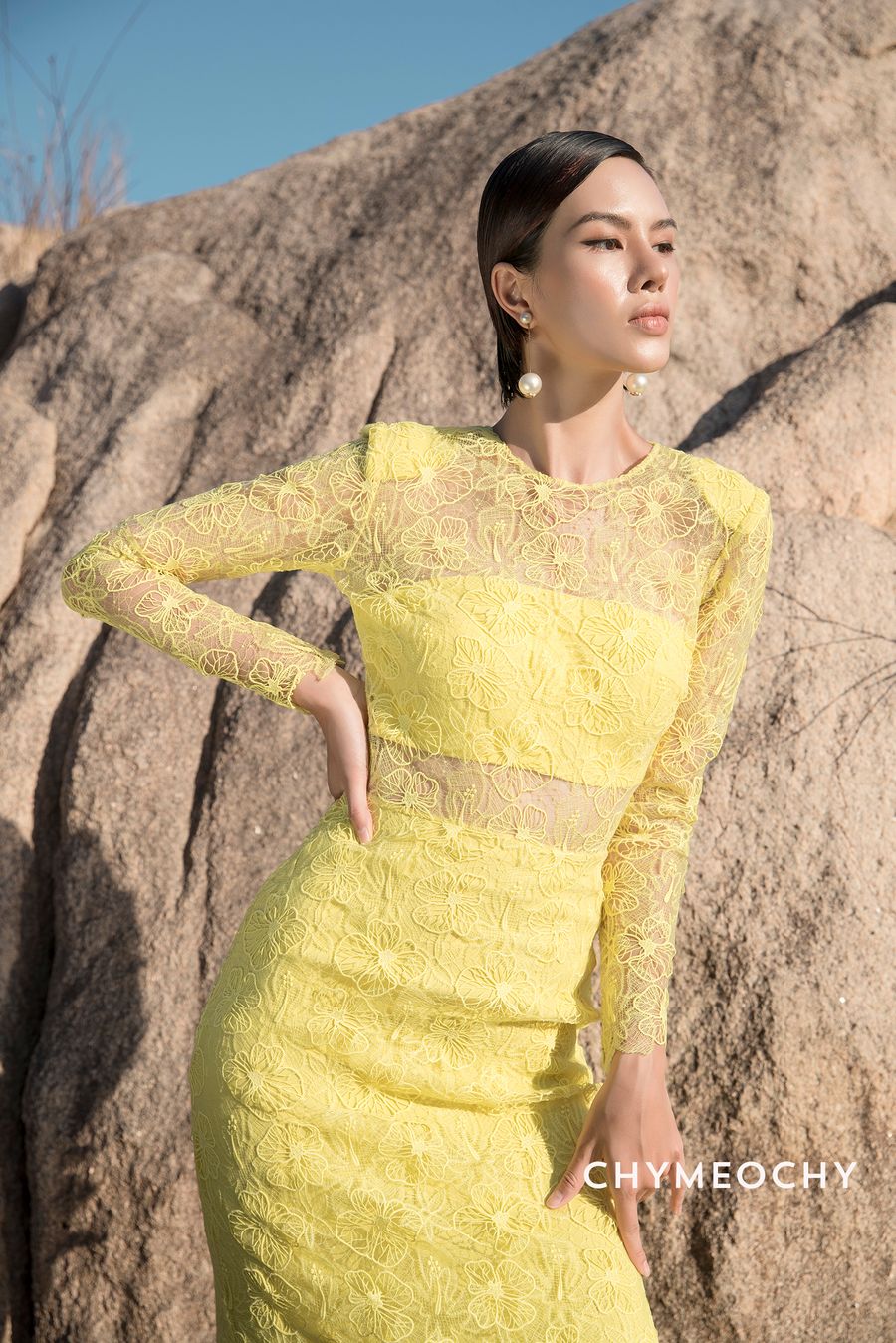 The vibrant spring blooms. CHYMEOCHY's SPRING '20 collection is all about elegance and sophistication.
Discover more:
Store address: 293 Nguyen Dinh Chieu, Ward 5, District 3, Ho Chi Minh City
Hotline: 0375.363.453
Our CHYMEOCHY'S ladies feedback: Click here
Our Community: CHYMEOCHY & Friends