Mysterious Black Dress – HOW TO WEAR Splendidly?
It's Saturday night and time to get down but you've got nothing to wear.
Even if you have two hundred dresses at your disposal, you can't wear any of them because your best buddy hasn't returned your favorite. Instead of freaking out, just grab your trusty black dress and you'll be set for any event.
the Black dress
A black dress is a formfitting black dress typically worn at formal events. Everyone agrees that it has to be easy to use. Being uncomplicated means you can rock it everywhere.
A black dress that is too trendy can quickly become out of style.
Allure, mystique, and class… Words like "sultry," "edgy," and "enigmatic" are frequently used to describe black. It's one of the most eye-catching hues in a woman's closet for good reason.
The black dress is, in fact, a cliche. However, can you suggest one alternative means of achieving sexual appeal? Present it in the best possible light. And only the best men will be clamoring to be with you.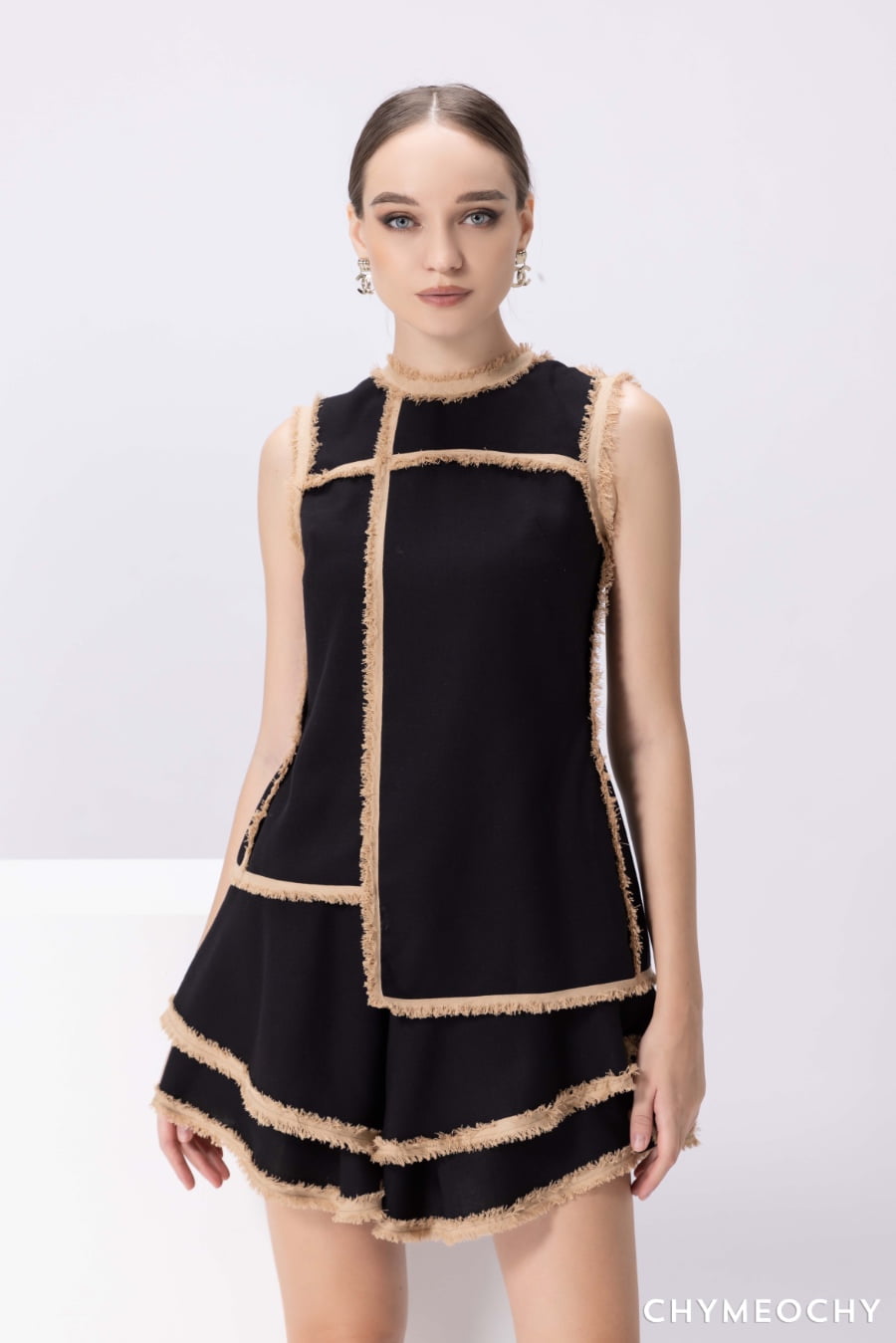 Do those CHYMEOCHY splendid black dresses impress my ladies?
Discover more of CHYMEOCHY'S NEW COLLECTION
Store: 293 Nguyen Dinh Chieu, Dist 3, HO CHI MINH CITY
Hotline: +84 375.363.453
Customer's Feedback: Click here
CHYMEOCHY'S Community: Join us